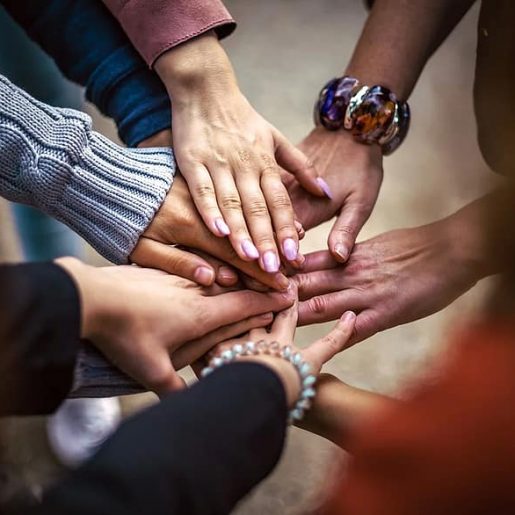 Buddy Meetings for return-to-work GPs
For the next phase of BNSSG Training Hub's ongoing support for GPs returning to work from short career breaks, Dr. Pamela Curtis will be holding Buddy Meetings on the last Wednesday of each of the next few months.
These meetings will provide a safe space to discuss the things that matter to you – be it clinical work, career goals, or well-being – and in a format of your choosing (as a 'study group', via action learning sets, etc.). It is hoped these will increase the confidence of and support for GPs returning to practice.
Planned dates are as follows, from 20.00 – 21.00 on each day:
Wednesday 26 January 

|

Click here

to register interest
If you know a colleague for whom this will be of interest and is currently on-leave, please do forward it on to them.