Our First Contact Paramedic summary page is now available; what they do, how they develop, and how to support them, all in one place.
GP Short Career Break Project
GPs -- have your voice heard, shape support for members of the profession returning from short career breaks.
Complete our survey, and join the focus group!
Clinical Supervision Training for General Practice Nurses
Improving patient care and increasing practitioner confidence. Free, virtual training, beginning Tuesday 20 April.
Study Skills
for Nurses & AHPs
Undertaking the portfolio route of HEE's Roadmap to Practice? Or in the middle of credentialing? Lacking some of the skills needed to ace these processes at Level 7?
Our study skills sessions are just for you.
Our COVID-19 resources are readily available, and we are expanding them
Our April 2021 newsletter is now available
Upcoming events
-

-

-

-

-

-

-

-

-

-

-

-

-

-

-

-

-

-

-

-

-
-

-

-

-

-

-

-

-

-

-

-

-

-

-

-

-

-

-

-

-

-
You have no events for this day
You have no events for this month
You have no events for this month
stec_replace_image
stec_replace_icon
stec_replace_summary
stec_replace_desc_short
Expired
In Progress
stec_replace_location
stec_replace_timespan
Invited
stec_replace_guest_name
stec_replace_product_name
stec_replace_location
stec_replace_date
RSVP to Event
Event Info

Location

Schedule

Guests

Attendance

Forecast

Comments
stec_replace_description
stec_replace_title

Organizer of stec_replace_event

stec_replace_about
0

days

0

hours

0

minutes

0

seconds
Event expired
Event is in progress
Location
stec_replace_location
Get Directions
Could not find route!
Details
stec_replace_details
No schedule
stec_replace_date stec_replace_time
You are invited to this event!
Places left: 0
stec_replace_name

stec_replace_people
Weather data is currently not available for this location
Weather Report
Today stec_replace_today_date
stec_replace_current_summary_text
stec_replace_current_temp °stec_replace_current_temp_units
Wind stec_replace_current_wind stec_replace_current_wind_units stec_replace_current_wind_direction
Humidity stec_replace_current_humidity %
Feels like stec_replace_current_feels_like °stec_replace_current_temp_units
Forecast
stec_replace_date
stec_replace_icon_div
stec_replace_min / stec_replace_max °stec_replace_temp_units
stec_replace_5days
Powered by Forecast.io
Latest news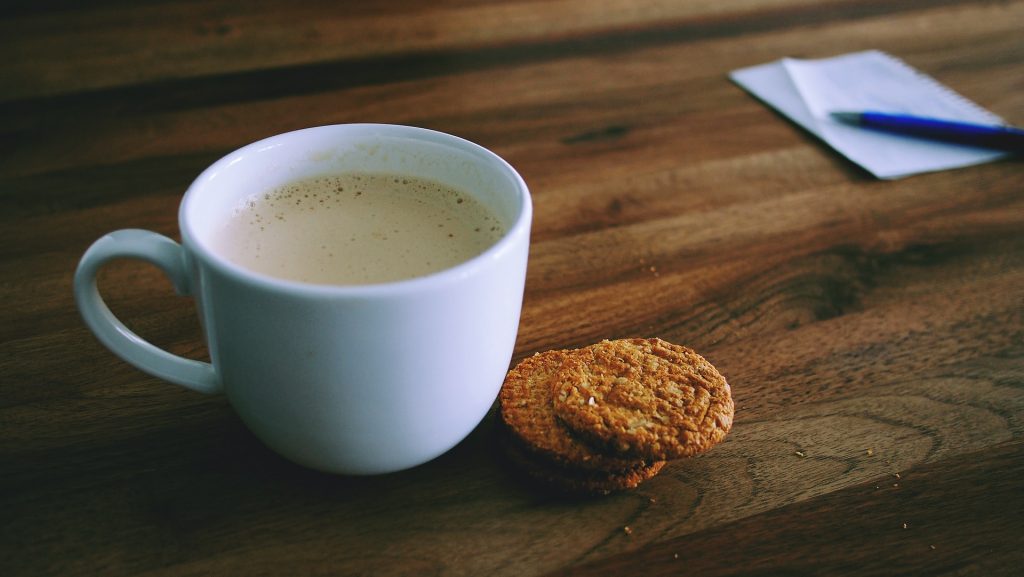 Have your voice heard – shape support for GPs returning from short career breaks!
Keep in touch
Join our newsletter mailing list to receive monthly updates on upcoming events / opportunities, and recent developments
Join our newsletter mailing list to receive monthly updates on upcoming events / opportunities, and recent developments