#1
Child and Young Person Education

Paediatrics for Primary Care podcast series.
Episodes released monthly.
Free monthly interactive educational webinars.
Bristol Royal Hospital for Children & BNSSG training hub collaboration.
Next forum: Growth and Puberty / 19th Dec 2023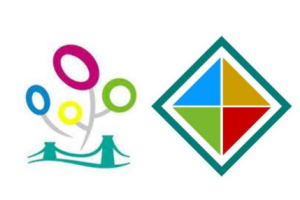 Paediatrics in Primary Care events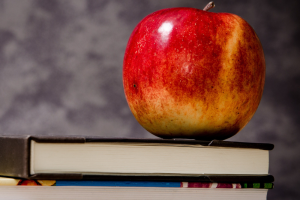 Free face to face educational events.
Mental Health and Neurodiversity
8:30-13:00 Tuesday 30th January 2024
Gastroenterology
8:45-13:00 Tuesday 19th March 2024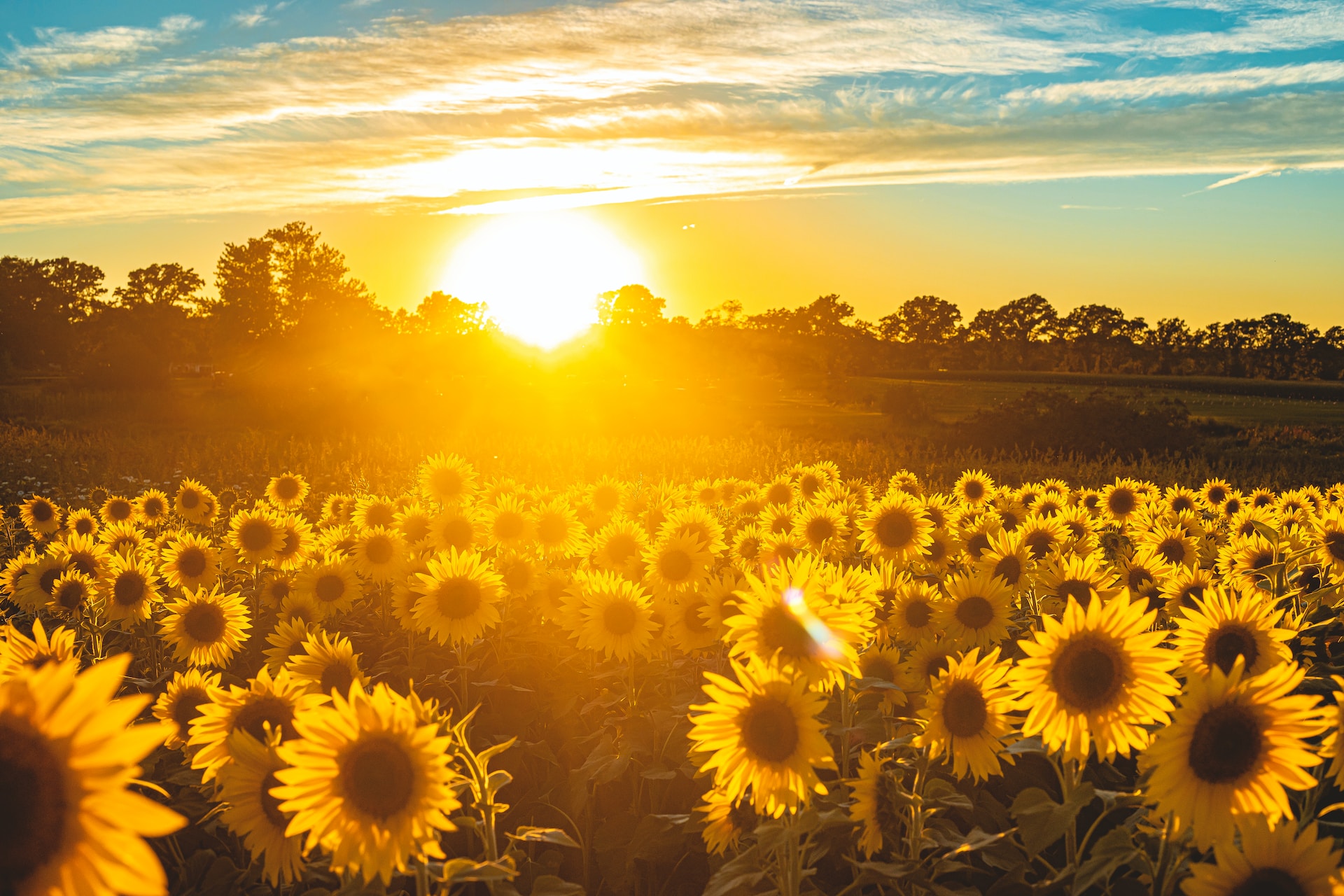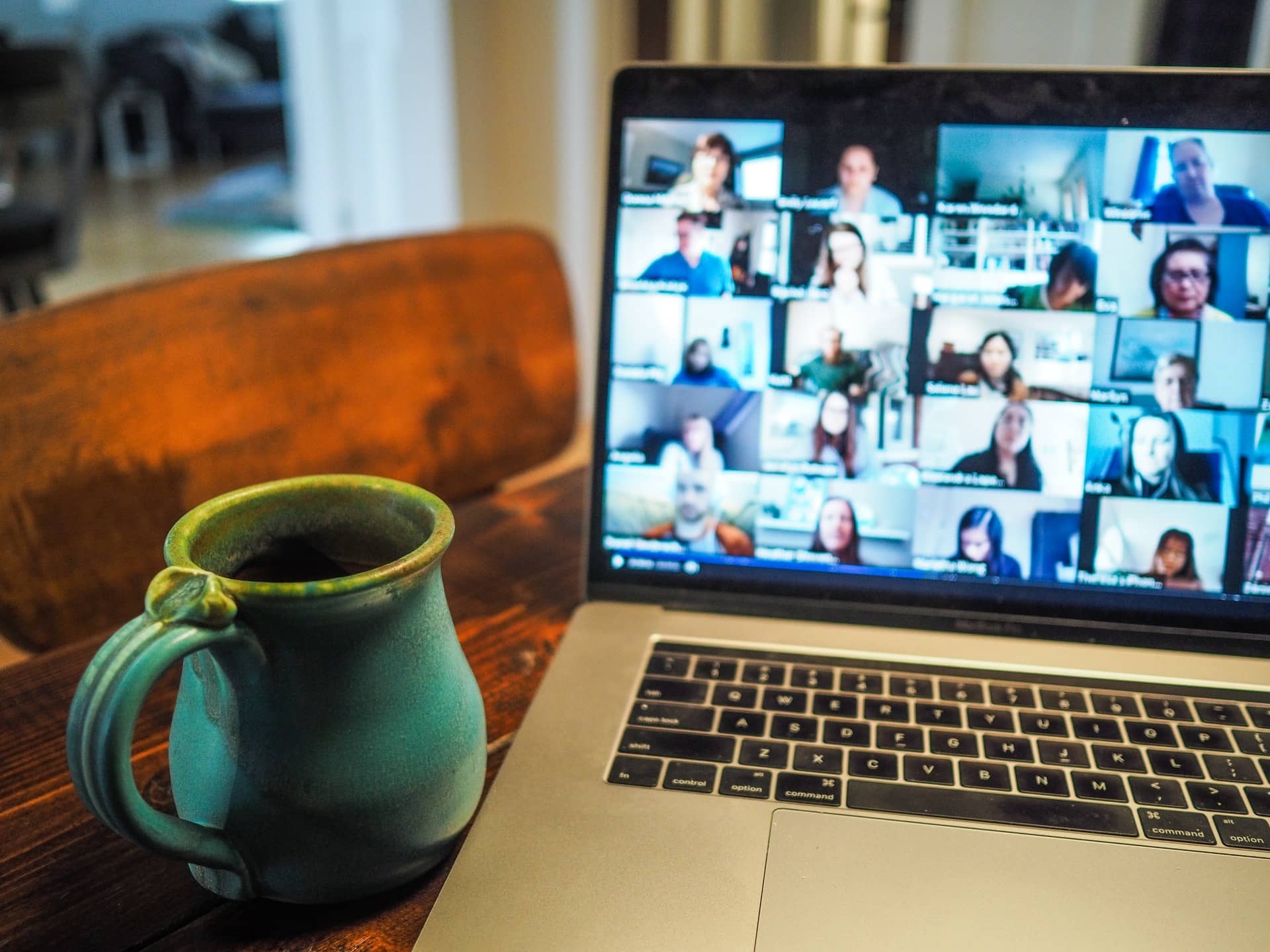 Profession Forums
Available for a range of profession groups on Microsoft Teams...