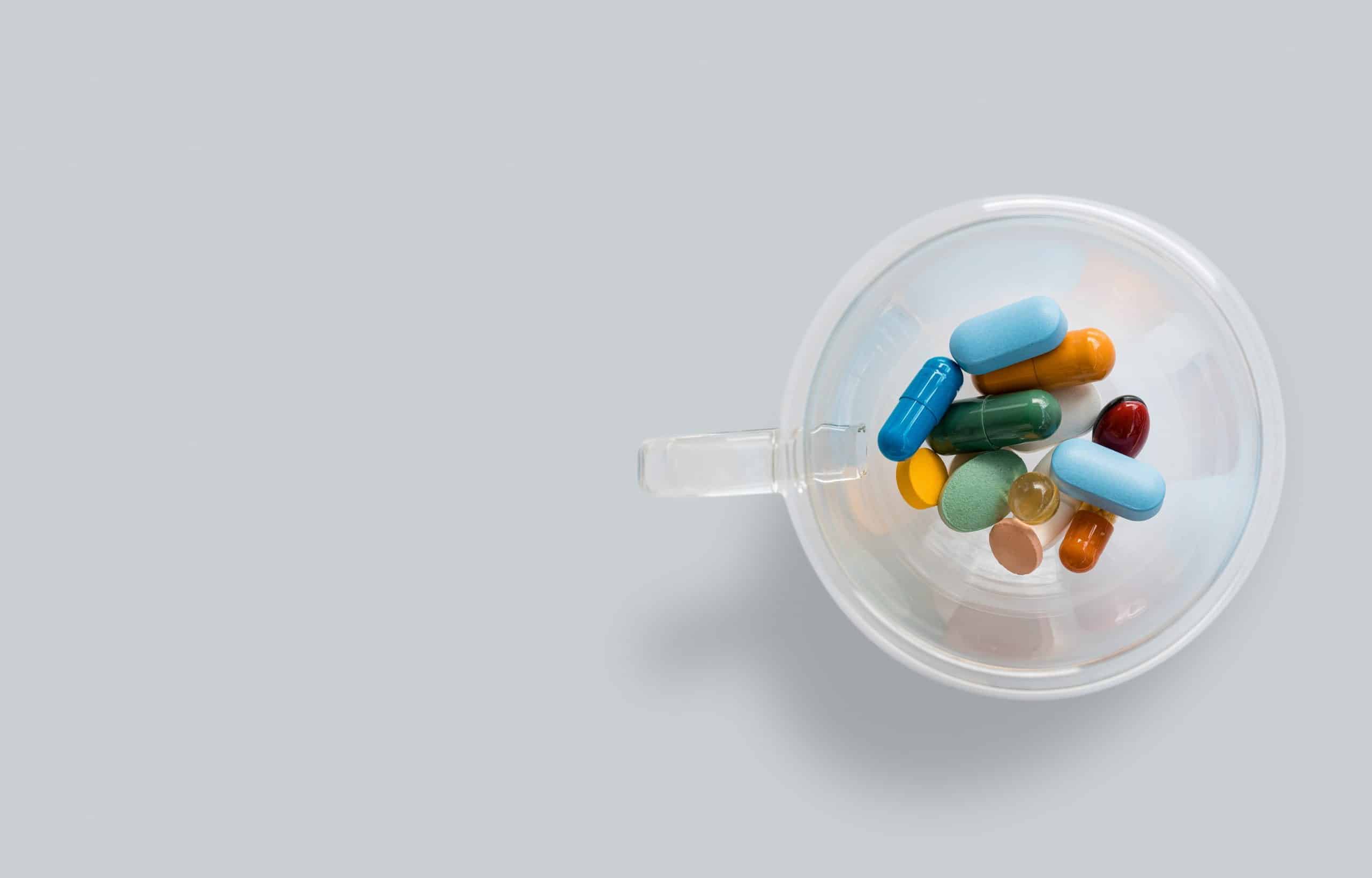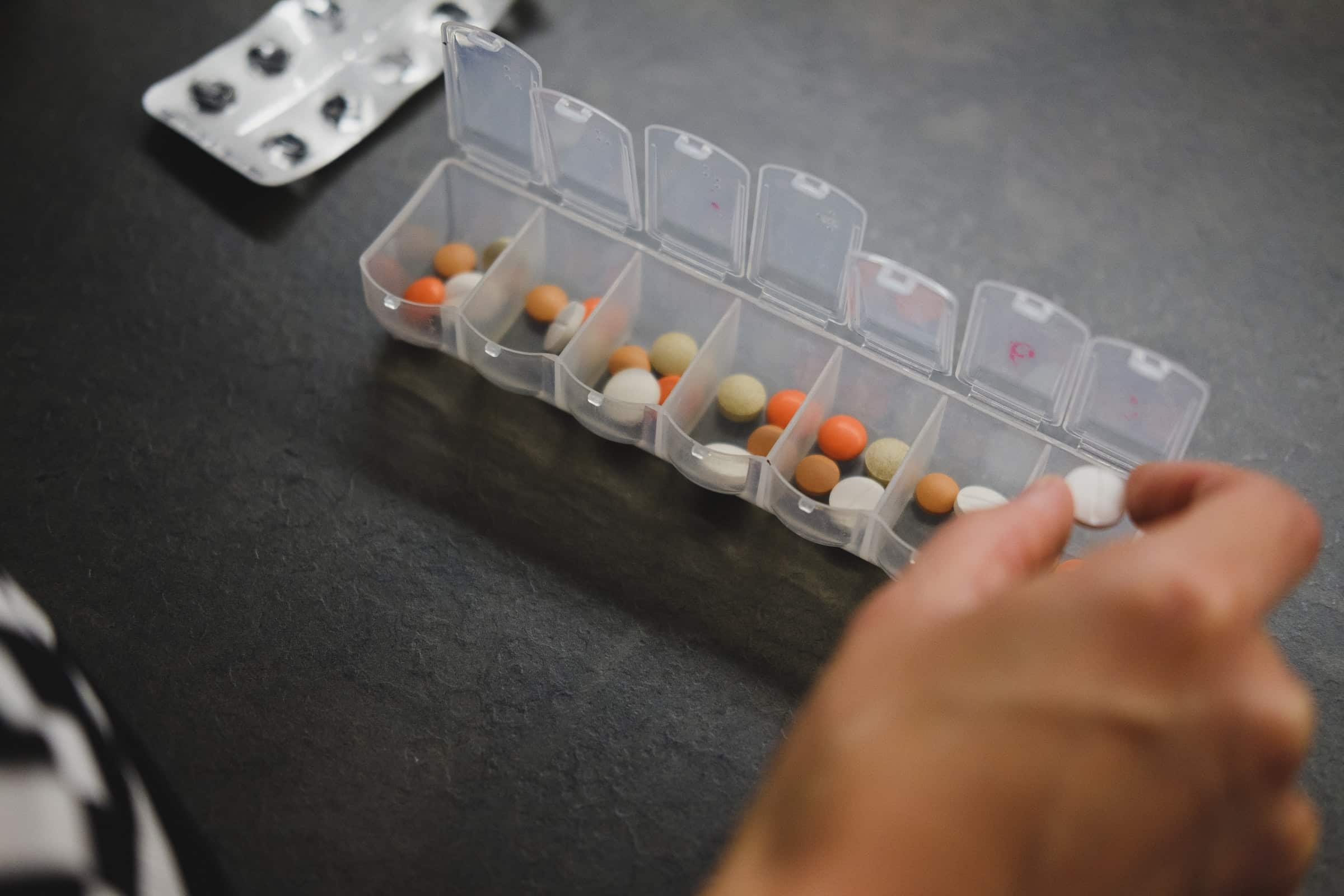 #1
If you have any questions relating to pharmacy technicians, please send your queries to us at bnssg.training.hub@nhs.net.
#2
"Pharmacy technicians play an important role within general practice and complement the more clinical work of clinical pharmacist, through utilisation of their technical skillset."
Source: HEE's Role Overview
What are they?
What benefits can they bring?
What is their scope of practice?
Is funding available for them?
Any case studies?
What characteristics, training / qualifications, and competencies should they have?
Are there any requirements to receive ARRS funding?
What employment routes are there?
Any job descriptions?
Any sample interview questions?
What clinical supervision do they need?
What ongoing support is available?
A/V resources
ARRS Webinar 4 - Pharmacy Techs & Physician Associates
Provided by Greater Manchester Training Hub, HEE, NHSEI, and Greater Manchester Health and Social Care, this webinar partly covers the role and work of pharmacy technicians.
[This was published on 07.04.21]
To watch it, please click here.