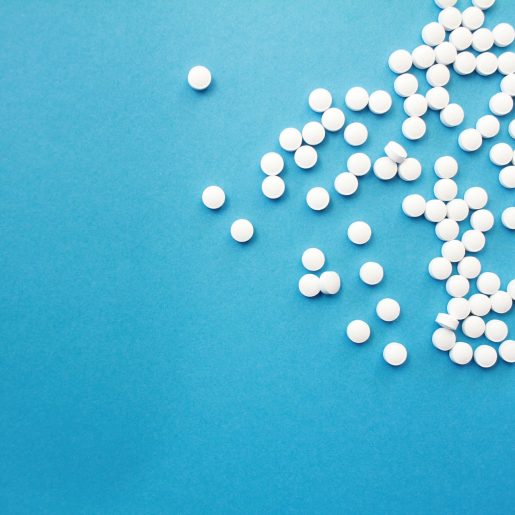 Running on Tues 1 November | 09.30AM - 12.30PM
What is this, and who is it for?
Organised by Joanne Clarke (Programme Lead for Prescribing, University of Bath), this FREE, face-to-face conference is a chance for primary care pharmacy professionals from across BNSSG – and from across general practice, primary care networks, the ICB, and community pharmacy – to network and learn together.
Over the course of the event, you will:
Explore Educational Frameworks
Share Best Practice
Network with Peers

This will be a chance to meet other pharmacy professionals within BNSSG, and to visit various stalls from a variety of organisations, to find out what they have to offer in terms of support and development.

Explore Opportunities for Further Development

Engage in Simulation Learning

In particular, you will cover a couple of scenarios based on consultations with members of the transgender community, covering best practice. We hope to be joined by someone with lived experience, to share their views and experiences.
Who will be speaking?

Where will this be?
BAWA Healthcare & Leisure,
589 Southmead Road,
Bristol   BS34 7RG
Events Calendar
-

-

-

-

-

-

-

-

-

-

-

-

-

-

-

-

-

-

-

-

-
-

-

-

-

-

-

-

-

-

-

-

-

-

-

-

-

-

-

-

-

-
You have no events for this day
You have no events for this month
You have no events for this month
stec_replace_image
stec_replace_icon
stec_replace_summary
stec_replace_desc_short
Expired
In Progress
stec_replace_location
stec_replace_timespan
Invited
stec_replace_guest_name
stec_replace_product_name
stec_replace_location
stec_replace_date
RSVP to Event
Event Info

Location

Schedule

Guests

Attendance

Forecast

Comments
stec_replace_description
stec_replace_title

Organizer of stec_replace_event

stec_replace_about
0

days

0

hours

0

minutes

0

seconds
Event expired
Event is in progress
Location
stec_replace_location
Get Directions
Could not find route!
Details
stec_replace_details
No schedule
stec_replace_date stec_replace_time
You are invited to this event!
Places left: 0
stec_replace_name

stec_replace_people
Weather data is currently not available for this location
Weather Report
Today stec_replace_today_date
stec_replace_current_summary_text
stec_replace_current_temp °stec_replace_current_temp_units
Wind stec_replace_current_wind stec_replace_current_wind_units stec_replace_current_wind_direction
Humidity stec_replace_current_humidity %
Feels like stec_replace_current_feels_like °stec_replace_current_temp_units
Forecast
stec_replace_date
stec_replace_icon_div
stec_replace_min / stec_replace_max °stec_replace_temp_units
stec_replace_5days
Powered by Forecast.io