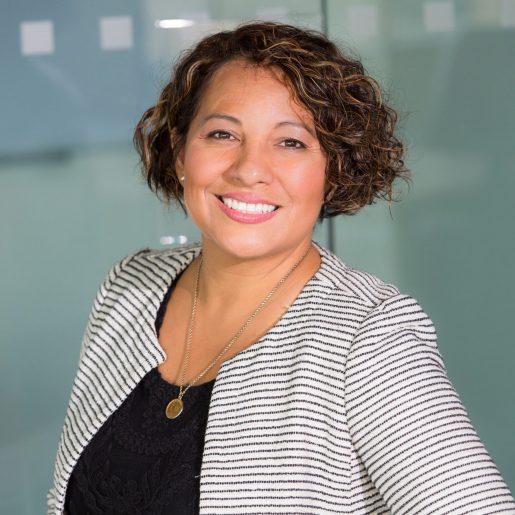 Preparing for GP Partnership
From 14.00 – 17.00 on Wednesday 29 September, this virtual session will offer an overview of partnership considerations and of how to prepare for GP Partnership. Becoming a GP practice partner can be a daunting transition — and you can be forgiven for thinking that you "don't know what you don't know". It is essential to fully understand the responsibilities and liabilities of becoming a GP Partner. The legalities of partnership agreements can be complex; this includes agreement types, contracts, obligations, and practice finances.
---
The aim for the session is to explore what it means to be a GP Partner, what to consider, and how to prepare yourself and understand what development you might need. It is important to also know the risks and what you need to look for.
Here are the key areas the session will focus on:
Partnerships
Agreement types and what to be aware of
Contracts (GMS & PMS)
Company types and what to be aware of and implications
Partnership clauses around personal issues, such as parity, parental leave, and cooling-off periods, etc.
What are my rights, obligations, and who can support me? (BMA) & what can I negotiate?
Practice Finances
What '

good

' looks like and what to check for in the financials — as opposed to actual pages in the finance pack, what should I look for?
Partnership salaries and profit share
Estates management
What are the major income streams in general practice?
Once joined, how can you maximise income streams?
Support
Support resources for circulation