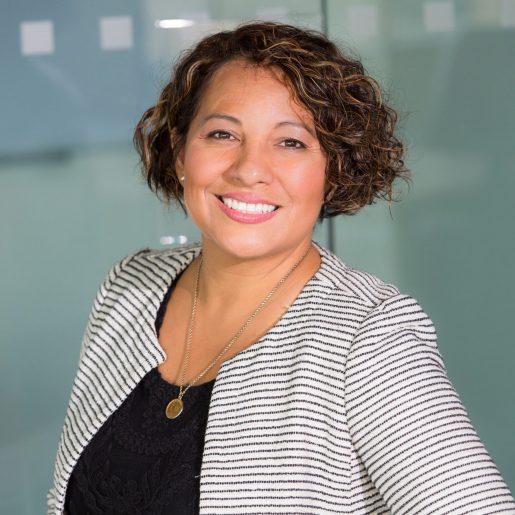 On Wednesday 16 March
In collaboration with PCC, BNSSG Training Hub will be once more running a FREE, virtual course for those aspiring to become practice partners, from 14.00 – 17.00 on Wednesday 16 March. Interest is welcomed from a wide range of roles, be it GPs, GPNs, pharmacists, allied health professionals, or practice managers.
Becoming a GP practice partner can be a daunting transition, and it's essential to fully understand the responsibilities and liabilities of being one. The legalities of partnership agreements can be complex; this includes agreement types, contracts, obligations, and practice finances.
In addition to providing a broad overview of what it means to be a GP partner, the session will focus on these key areas:
Partnerships
Agreement types and what to be aware of

Contracts (GMS & PMS)

Company types and what to be aware of and implications

Partnership clauses around personal issues, such as parity, parental leave, and cooling-off periods, etc.

What are my rights, obligations, and who can support me? (BMA) & what can I negotiate?
Practice Finances
What 'good' looks like and what to check for in the financials — as opposed to actual pages in the finance pack, what should I look for?

Partnership salaries and profit share

Estates management

What are the major income streams in general practice?

Once joined, how can you maximise income streams?
Support
Support resources for circulation
Events Calendar
-

-

-

-

-

-

-

-

-

-

-

-

-

-

-

-

-

-

-

-

-
-

-

-

-

-

-

-

-

-

-

-

-

-

-

-

-

-

-

-

-

-
You have no events for this day
You have no events for this month
You have no events for this month
stec_replace_image
stec_replace_icon
stec_replace_summary
stec_replace_desc_short
Expired
In Progress
stec_replace_location
stec_replace_timespan
Invited
stec_replace_guest_name
stec_replace_product_name
stec_replace_location
stec_replace_date
RSVP to Event
Event Info

Location

Schedule

Guests

Attendance

Forecast

Comments
stec_replace_description
stec_replace_title

Organizer of stec_replace_event

stec_replace_about
0

days

0

hours

0

minutes

0

seconds
Event expired
Event is in progress
Location
stec_replace_location
Get Directions
Could not find route!
Details
stec_replace_details
No schedule
stec_replace_date stec_replace_time
You are invited to this event!
Places left: 0
stec_replace_name

stec_replace_people
Weather data is currently not available for this location
Weather Report
Today stec_replace_today_date
stec_replace_current_summary_text
stec_replace_current_temp °stec_replace_current_temp_units
Wind stec_replace_current_wind stec_replace_current_wind_units stec_replace_current_wind_direction
Humidity stec_replace_current_humidity %
Feels like stec_replace_current_feels_like °stec_replace_current_temp_units
Forecast
stec_replace_date
stec_replace_icon_div
stec_replace_min / stec_replace_max °stec_replace_temp_units
stec_replace_5days
Powered by Forecast.io