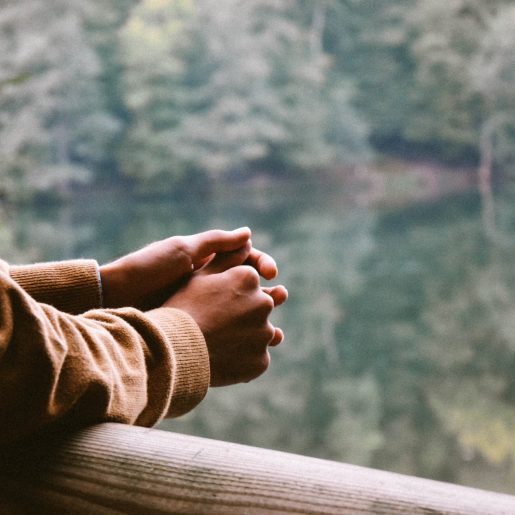 Running on Thursday 17 February, from 13.00 - 14.30
Since last summer, BNSSG-based GP practices have provided physical health checks to an increasing number of patients on the serious mental illness (SMI) register, up from 11% to 31%. This represents very positive progress, but there's still some way to go to reach (and exceed) the 60% national target.
This informative webinar is open to all primary care staff, and it is hoped all practices will send a representative — whether it be a GP, practice manager, GPN, etc. Attendees will be able to take useful ideas back to their practices, to continue and further embed physical health checks for SMI patients.
This event's aims are as follows:
Better understand the health inequality and put the physical health checks into the context of of health improvement

Give participants a range of information about SMI physical health improvement and ideas to take away for use in their own practices

Hear from a GP practice about their success in providing physical health checks and health improvement interventions

Hear the patient's view and from the peer support pilot project

Understand the importance of drawing cancer screening into the physical health check

Share good practice in the practical management and administration of physical health checks, the engagement of patients and use of EMIS
Alison Bolam (Mental Health Clinical Lead, BNSSG CCG) will be chairing this webinar, and there will be a chance to share your questions with the speakers.
Events Calendar
-

-

-

-

-

-

-

-

-

-

-

-

-

-

-

-

-

-

-

-

-
-

-

-

-

-

-

-

-

-

-

-

-

-

-

-

-

-

-

-

-

-
You have no events for this day
You have no events for this month
You have no events for this month
stec_replace_image
stec_replace_icon
stec_replace_summary
stec_replace_desc_short
Expired
In Progress
stec_replace_location
stec_replace_timespan
Invited
stec_replace_guest_name
stec_replace_product_name
stec_replace_location
stec_replace_date
RSVP to Event
Event Info

Location

Schedule

Guests

Attendance

Forecast

Comments
stec_replace_description
stec_replace_title

Organizer of stec_replace_event

stec_replace_about
0

days

0

hours

0

minutes

0

seconds
Event expired
Event is in progress
Location
stec_replace_location
Get Directions
Could not find route!
Details
stec_replace_details
No schedule
stec_replace_date stec_replace_time
You are invited to this event!
Places left: 0
stec_replace_name

stec_replace_people
Weather data is currently not available for this location
Weather Report
Today stec_replace_today_date
stec_replace_current_summary_text
stec_replace_current_temp °stec_replace_current_temp_units
Wind stec_replace_current_wind stec_replace_current_wind_units stec_replace_current_wind_direction
Humidity stec_replace_current_humidity %
Feels like stec_replace_current_feels_like °stec_replace_current_temp_units
Forecast
stec_replace_date
stec_replace_icon_div
stec_replace_min / stec_replace_max °stec_replace_temp_units
stec_replace_5days
Powered by Forecast.io