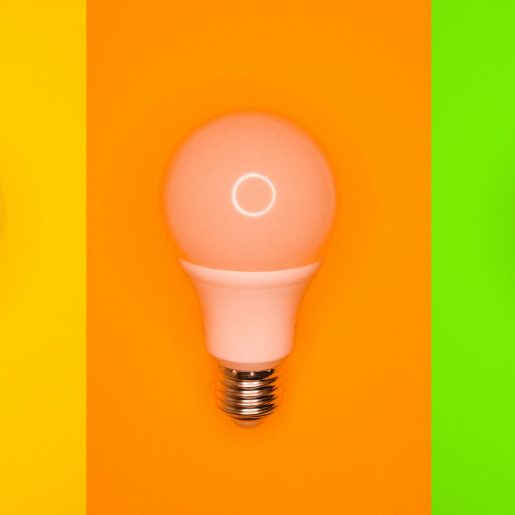 Available on 6 July and 12 October, 2022
BNSSG Training Hub will be re-running its Clinical Supervision Training for general practice nurses this year!
With the emergence of multi-professional teams and roles in primary care, we aspire to equip experienced nurses with the knowledge to implement effective supervision, and the skills to enhance and support the retention, governance, and well-being of the primary care workforce.
The goal is to train at least 1 GPN per PCN in BNSSG – multiple nurses from the same primary care network are welcome to undertake this training, however, as the Training Hub are keen to support as many delegates as possible. Training will comprise of a 20-minute e-Learning module, followed by a 3-hour training session exploring what supervision is, and how it can be successfully implemented through a variety of presentations and breakout rooms.
This standalone training is available on the following dates:
Wednesday 6 July |

13.00

– 16.30

Wednesday 12 October

|

9.00

–

12.30
Learning Outcomes
This training will dispel the myths around clinical supervision and enable you to further develop the required knowledge and skills. The learning outcomes are as follows:
Have an increased knowledge and understanding of clinical supervision, linking theory to practice

Differentiate between clinical supervision and line / performance management, and between clinical supervision and teaching

Negotiate clinical supervision contracts and structure processes, accordingly, taking into account individual learning styles

Develop reflective interpersonal and supervisory skills, such as

: reflective practice, giving guidance, joint problem solving, and offering feedback to enable the development of effective supervisory relationships
Training Benefits
Individual Benefits:
Improved patient care

Increased morale

Greater confidence

Stress relief / prevention

Valuing and learning from success

Opportunity to share and develop relationships and network

Developing individual responsibility
---
Organisation Benefits:
Improved practice from confident practitioners

A culture in which practitioners and patients are valued

Improved recruitment and retention of staff

Increased accountability and motivation

Enhanced wellbeing and reduced sickness rates

Improved communication among team members
Events Calendar
-

-

-

-

-

-

-

-

-

-

-

-

-

-

-

-

-

-

-

-

-
-

-

-

-

-

-

-

-

-

-

-

-

-

-

-

-

-

-

-

-

-
You have no events for this day
You have no events for this month
You have no events for this month
stec_replace_image
stec_replace_icon
stec_replace_summary
stec_replace_desc_short
Expired
In Progress
stec_replace_location
stec_replace_timespan
Invited
stec_replace_guest_name
stec_replace_product_name
stec_replace_location
stec_replace_date
RSVP to Event
Event Info

Location

Schedule

Guests

Attendance

Forecast

Comments
stec_replace_description
stec_replace_title

Organizer of stec_replace_event

stec_replace_about
0

days

0

hours

0

minutes

0

seconds
Event expired
Event is in progress
Location
stec_replace_location
Get Directions
Could not find route!
Details
stec_replace_details
No schedule
stec_replace_date stec_replace_time
You are invited to this event!
Places left: 0
stec_replace_name

stec_replace_people
Weather data is currently not available for this location
Weather Report
Today stec_replace_today_date
stec_replace_current_summary_text
stec_replace_current_temp °stec_replace_current_temp_units
Wind stec_replace_current_wind stec_replace_current_wind_units stec_replace_current_wind_direction
Humidity stec_replace_current_humidity %
Feels like stec_replace_current_feels_like °stec_replace_current_temp_units
Forecast
stec_replace_date
stec_replace_icon_div
stec_replace_min / stec_replace_max °stec_replace_temp_units
stec_replace_5days
Powered by Forecast.io