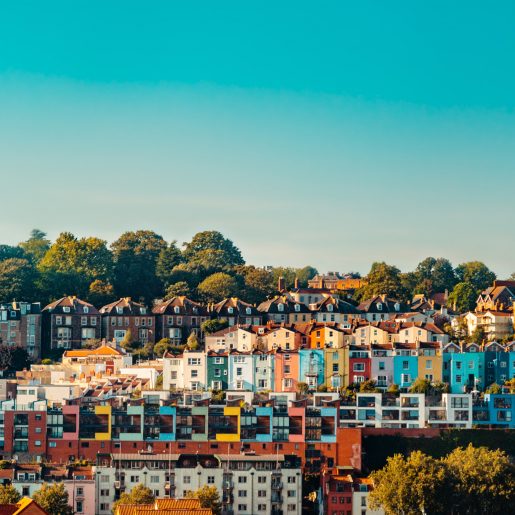 Learn what the Training Hub can offer practices, PCNs, and learners across the region!
This FREE, face-to-face event is open to all general practice and primary care staff in leadership and management roles. Running from 9.00 – 16.00 on Tuesday 10th May, 2022, this event will highlight what the Training Hub can offer practices, PCNs, and learners across Bristol, North Somerset and South Gloucestershire.
We have brought together an ensemble of insightful and talented speakers, who'll be delivering a range of talks and workshops covering: the importance of investing in the development of general practice staff; how to facilitate greater integration in general practice; how to focus on your own wellbeing; and more. This ensemble of speakers includes:
Sonali Kinra
Interim Clinical Associate in NHS England and NHS Improvement's (NHSE / I) primary care team
Professor Martin Marshall
Chair of the Royal College of General Practitioners (RCGP) Council and also the Professor of Healthcare Improvement at University College London (UCL)
Jeff Farrar QPM
Chair (Designate) of the Integrated Care Board for Bristol, North Somerset, and South Gloucestershire
And more…
The venue for this event is Engineers House, The Promenade, Clifton, Bristol   BS8 3NB. Lunch will be provided, free of charge.
Events Calendar
-

-

-

-

-

-

-

-

-

-

-

-

-

-

-

-

-

-

-

-

-
-

-

-

-

-

-

-

-

-

-

-

-

-

-

-

-

-

-

-

-

-
You have no events for this day
You have no events for this month
You have no events for this month
stec_replace_image
stec_replace_icon
stec_replace_summary
stec_replace_desc_short
Expired
In Progress
stec_replace_location
stec_replace_timespan
Invited
stec_replace_guest_name
stec_replace_product_name
stec_replace_location
stec_replace_date
RSVP to Event
Event Info

Location

Schedule

Guests

Attendance

Forecast

Comments
stec_replace_description
stec_replace_title

Organizer of stec_replace_event

stec_replace_about
0

days

0

hours

0

minutes

0

seconds
Event expired
Event is in progress
Location
stec_replace_location
Get Directions
Could not find route!
Details
stec_replace_details
No schedule
stec_replace_date stec_replace_time
You are invited to this event!
Places left: 0
stec_replace_name

stec_replace_people
Weather data is currently not available for this location
Weather Report
Today stec_replace_today_date
stec_replace_current_summary_text
stec_replace_current_temp °stec_replace_current_temp_units
Wind stec_replace_current_wind stec_replace_current_wind_units stec_replace_current_wind_direction
Humidity stec_replace_current_humidity %
Feels like stec_replace_current_feels_like °stec_replace_current_temp_units
Forecast
stec_replace_date
stec_replace_icon_div
stec_replace_min / stec_replace_max °stec_replace_temp_units
stec_replace_5days
Powered by Forecast.io