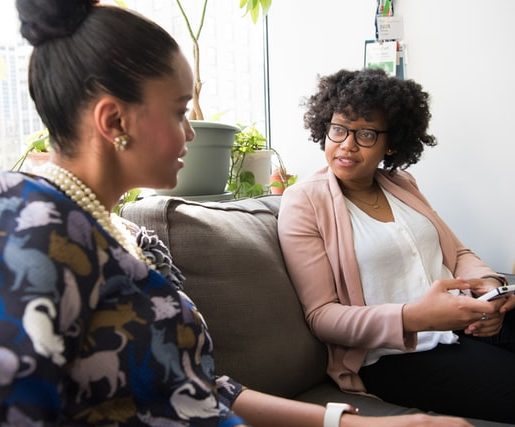 FREE training for clinicians across BNSSG, on Tuesday 29 March
Do you want to help people make better decisions about their healthcare?
Following on from last year's highly successful Shared Decision Making Workshops, we are pleased to announce that another such workshop will be held this year, on Tuesday 29 March, 2022.
Running from 9.30 – 12.30, this session will be delivered by Dr. Shaba Nabi (GP Clinical Lead Prescribing, BNSSG CCG), an expert in all matters relating to shared decision making (SDM). As such, attendees will be taken on a whistle-stop tour of the rationale and benefits of SDM, in addition to having the chance to practice relevant skills with like-minded colleagues in an interactive setting.
This training is available for FREE to primary, community, and secondary care clinicians.
Should it be of interest, the expandable box below features a link to watch the one-hour Awareness Raising Webinar that originally preceded this training. You do not need to watch it, however, and a recap will be provided at the start of the workshop.
Awareness Raising Webinar
This webinar serves as an introduction to the core principles of Shared Decision Making and begins to lay out the case for its widescale implementation.
To watch it, please click here.
What else is on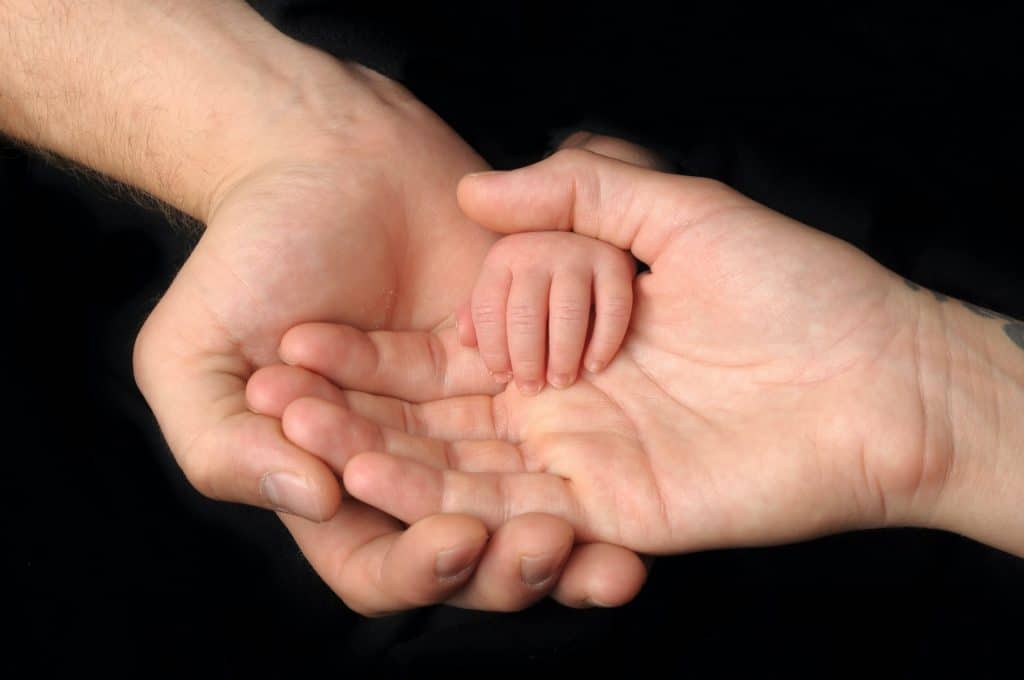 Covering risk indicators for child exploitation, on Thursday 17 March