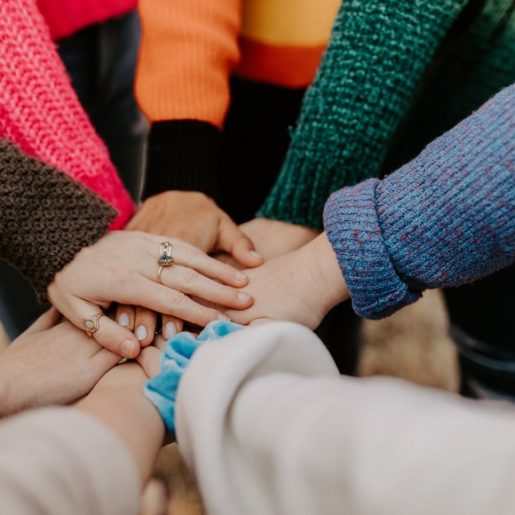 Apply by Friday 16 December
What is this, and who is it for?
Working with BNSSG Training Hub, Dr. Andrew Hunter (GP Retention Fellow) is introducing a pilot project to support GPs who have left clinical practice due to workload pressures and burnout, and those seriously considering doing so.
Working as a GP has never been more challenging, but we want to help improve your overall well-being and job satisfaction through facilitated peer support. This will support you with continuing to work in primary care, or with returning to clinical work if you're not currently in post.
The vision is to provide a series of 6 facilitated peer-support group sessions for a group of 10 – 12 GPs, held in person for 4 hours every 3 weeks. This will be during normal working hours, starting in early 2023. The aims of the pilot are to improve overall well-being, job satisfaction, and clinical experience of participants, helping those who have left get back to work and those thinking of leaving feel more confident about their future in primary care.
How can you get involved?
Expressions of interest should be submitted through our sign-up form below, and any questions about the pilot to andrew.hunter17@nhs.net.
We are looking for 10 GPs for the first batch of sessions. We hope that we can find a regular day and time that is mutually convenient to attendees and the facilitator. There are questions about your regular availability below.

Expressions of interest are welcome until Friday 16 December, 2022.
Events Calendar
-

-

-

-

-

-

-

-

-

-

-

-

-

-

-

-

-

-

-

-

-
-

-

-

-

-

-

-

-

-

-

-

-

-

-

-

-

-

-

-

-

-
You have no events for this day
You have no events for this month
You have no events for this month
stec_replace_image
stec_replace_icon
stec_replace_summary
stec_replace_desc_short
Expired
In Progress
stec_replace_location
stec_replace_timespan
Invited
stec_replace_guest_name
stec_replace_product_name
stec_replace_location
stec_replace_date
RSVP to Event
Event Info

Location

Schedule

Guests

Attendance

Forecast

Comments
stec_replace_description
stec_replace_title

Organizer of stec_replace_event

stec_replace_about
0

days

0

hours

0

minutes

0

seconds
Event expired
Event is in progress
Location
stec_replace_location
Get Directions
Could not find route!
Details
stec_replace_details
No schedule
stec_replace_date stec_replace_time
You are invited to this event!
Places left: 0
stec_replace_name

stec_replace_people
Weather data is currently not available for this location
Weather Report
Today stec_replace_today_date
stec_replace_current_summary_text
stec_replace_current_temp °stec_replace_current_temp_units
Wind stec_replace_current_wind stec_replace_current_wind_units stec_replace_current_wind_direction
Humidity stec_replace_current_humidity %
Feels like stec_replace_current_feels_like °stec_replace_current_temp_units
Forecast
stec_replace_date
stec_replace_icon_div
stec_replace_min / stec_replace_max °stec_replace_temp_units
stec_replace_5days
Powered by Forecast.io