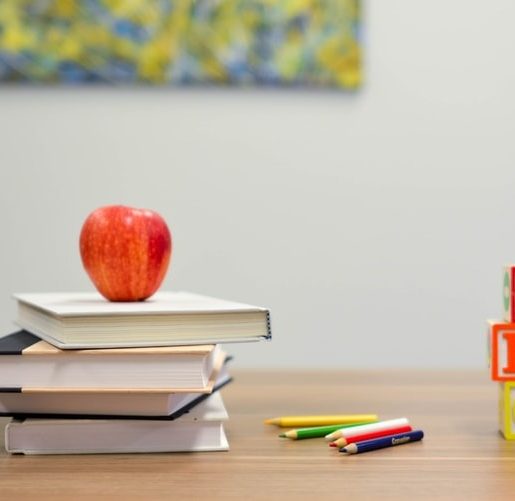 General Practice Teaching Workshops
BNSSG Training Hub has arranged for a series of online workshops to be run this autumn, exploring the themes of Well-Being, Shared Decision Making, and Risk Management. Spearheaded by Dr. Alice Blackwell, one of the Hub's GP Fellows, these workshops are principally aimed at newly-qualified GPs, GPNs, and ANPs, but admission may be opened up to a wider audience in due course — please keep an eye out!
---
Further information on each of the workshops is available below:
Well-Being Workshop
Running from 14.00 – 17.30 on Tuesday 5 October, to be delivered by Hannah Miller (Founding Director of Sidekick and Gallup-certified Strengths Coach), this session will consider:
How is your well-being

?
Gallup research into well-being – rooted in science and actionable in your daily life
The 5 areas of well-being: what they are, what they look like in our lives, and how we might take steps to improve them
Form an

action plan

and

shift the needle

towards a healthy, thriving lifestyle
Shared Decision Making Workshop
Running from 14.00 – 17.30 on Tuesday 12 October, to be delivered by Dr. Shaba Nabi (Clinical Lead for a vibrant, inner city practice in Bristol). This session will feature an interactive, practical workshop on shared decision making.
If you have not already, it would be beneficial to watch the 1-hour Awareness Raising webinar we released, in conjunction with Dr. Nabi, in early 2021. To watch it, please click here.
Risk Management Workshop
Running from 14.00 – 17.30 on Thursday 14 October, to be delivered by Dr. Kathy Ryan (GP and Medical Director of BrisDoc). This interactive session will delve into Clinical Risk, Fear, and Courage, exploring our fears behind the cases that keep ups awake and night and discussing the factors which can support courage, enable us to sleep, and – at the same time – keep the patient centre stage.