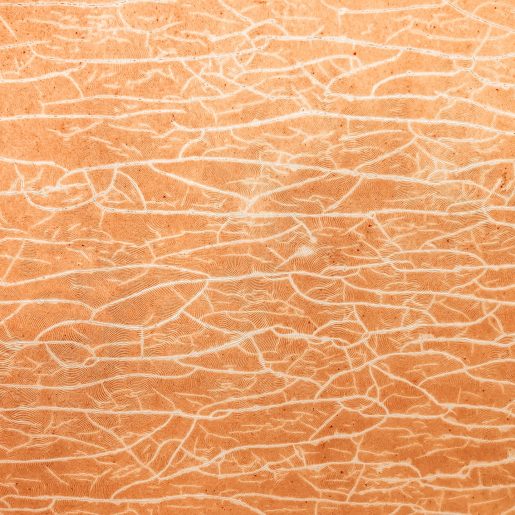 New sessions from Thurs 12 Jan - Thurs 9 March, 2023
Do you need to brush up on your knowledge and management of skin lesions? Does your practice have a dermatoscope, but you haven't had the training to use it?
This training will be delivered again by Dr. Chin Whybrew, an experienced GP with a passion for primary care dermatology (and dermoscopy in particular).
These sessions are FREE to attend and open to any primary care clinician who assesses skin lesions in the following areas:
Somerset

Wiltshire

Avon

Gloucestershire
If you have not attended this training before, please attend the sessions in sequence, as they do build on one another.
For more information, please expand the boxes below.
Online Dermoscopy for Beginners Part 1
This half-day, virtual session will be delivered via Zoom and cover the following:
How dermoscopy works and practical tips, including how to get good dermoscopy photos and troubleshooting tips
A practical demonstration of the commonly-used scopes, including how to turn it on, focus it, charge it, clean it, etc.
Interpretation of dermoscopic structures in benign lesions (seb K, angiomas, warts, dermatofibromas, sebaceous hyperplasia, comedones), BCCs, and melanomas — and how this always needs to be taken in clinical context
How to put this all together into a simple algorithm
Other uses of dermoscopy in primary care
This session is next available on Thursday 12 October, from 01.30PM – 05.00PM.
Online Dermoscopy for Beginners Part 2
This is a follow-up session from Part 1, and we recommend you get used to handling the scope for several weeks in between sessions. It will cover:
Recap of how to use the scope, benign lesions, and BCCs
Actinic keratosis, Bowen's, and SCC
Special sites – palms, soles, and faces
More about naevi and melanomas
More BCCs including pigmented and superficial BCCs
This session will next be available on Thursday 9 November, from 01.30PM – 05.00PM.
Online Dermoscopy for Not-So-Beginners Part 3
This is aimed at people who are reasonably confident using a dermatoscope and have done the first two parts of the three-part course. We recommend practising with the scope in between the first two parts and this one. It will cover:
Troubleshooting tips, and photography techniques
Recap of commonly-seen lesions in primary care
The "chaos and clues" algorithm for pigmented lesions
"Prediction without pigment" for non-pigmented lesions
This session will be next be available on Thursday 14 December, from 01.30PM – 05.00PM.
Events Calendar
-

-

-

-

-

-

-

-

-

-

-

-

-

-

-

-

-

-

-

-

-
-

-

-

-

-

-

-

-

-

-

-

-

-

-

-

-

-

-

-

-

-
You have no events for this day
You have no events for this month
You have no events for this month
stec_replace_image
stec_replace_icon
stec_replace_summary
stec_replace_desc_short
Expired
In Progress
stec_replace_location
stec_replace_timespan
Invited
stec_replace_guest_name
stec_replace_product_name
stec_replace_location
stec_replace_date
RSVP to Event
Event Info

Location

Schedule

Guests

Attendance

Forecast

Comments
stec_replace_description
stec_replace_title

Organizer of stec_replace_event

stec_replace_about
0

days

0

hours

0

minutes

0

seconds
Event expired
Event is in progress
Location
stec_replace_location
Get Directions
Could not find route!
Details
stec_replace_details
No schedule
stec_replace_date stec_replace_time
You are invited to this event!
Places left: 0
stec_replace_name

stec_replace_people
Weather data is currently not available for this location
Weather Report
Today stec_replace_today_date
stec_replace_current_summary_text
stec_replace_current_temp °stec_replace_current_temp_units
Wind stec_replace_current_wind stec_replace_current_wind_units stec_replace_current_wind_direction
Humidity stec_replace_current_humidity %
Feels like stec_replace_current_feels_like °stec_replace_current_temp_units
Forecast
stec_replace_date
stec_replace_icon_div
stec_replace_min / stec_replace_max °stec_replace_temp_units
stec_replace_5days
Powered by Forecast.io