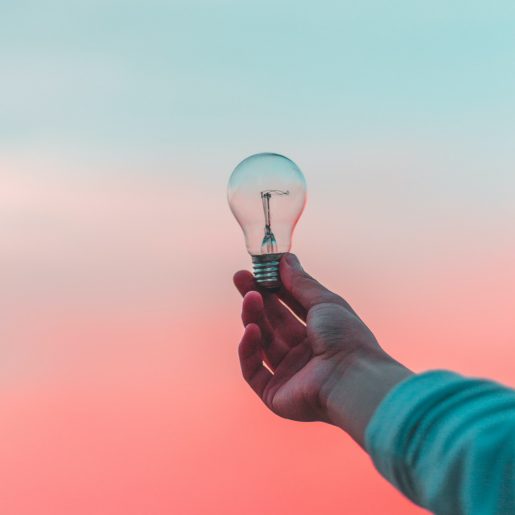 Running on Thursday 7 April, from 09.00 - 14.00
BNSSG Training Hub invites you to attend our Primary Care Portfolio Career Event on Thursday 7 April, 2022! This interactive half-day session will include opportunities to hear from inspirational speakers who have created and lead a unique portfolio career, and will provide a chance to learn some key practical points when planning your own. It is open for FREE to any and all interested primary care staff.
The day will include group activities and breakout rooms, wherein colleagues from a range of areas will be available to answer your questions, provide tips to help you, and generate new ideas for you to consider.
This will be a face-to-face event, held at:
Aztec Hotel & Spa, Aztec W, Almondsbury, Bristol   BS32 4TS
For more information, please expand the boxes below:
Topics
Areas to be covered in this training will include:
Leadership and Management

Teaching and Research

Working in Special Settings

(e.g., out of hours, prison work, global health)

Clinical Special Interests

(e.g., sexual health, dermatology)
Speakers
Confirmed speakers include:
Anne Whitehouse

(Deputy Medical Director, BrisDoc)

Kerri Magnus

(Registered General Nurse (RGN), First Contact Practitioner (FCP), and Advanced Practice Lead, BNSSG Training Hub)

Lily Dixon

(Profession Lead for Paramedics, BNSSG Training Hub)

Dr. Nick Snelling

(GP)

Robyn Clarke

(Practice Manager and Director, The Institute of General Practice Management)

Dr. Vik Mohan

(GP and Director of Community Health, Blue Ventures Conservation)
Events Calendar
-

-

-

-

-

-

-

-

-

-

-

-

-

-

-

-

-

-

-

-

-
-

-

-

-

-

-

-

-

-

-

-

-

-

-

-

-

-

-

-

-

-
You have no events for this day
You have no events for this month
You have no events for this month
stec_replace_image
stec_replace_icon
stec_replace_summary
stec_replace_desc_short
Expired
In Progress
stec_replace_location
stec_replace_timespan
Invited
stec_replace_guest_name
stec_replace_product_name
stec_replace_location
stec_replace_date
RSVP to Event
Event Info

Location

Schedule

Guests

Attendance

Forecast

Comments
stec_replace_description
stec_replace_title

Organizer of stec_replace_event

stec_replace_about
0

days

0

hours

0

minutes

0

seconds
Event expired
Event is in progress
Location
stec_replace_location
Get Directions
Could not find route!
Details
stec_replace_details
No schedule
stec_replace_date stec_replace_time
You are invited to this event!
Places left: 0
stec_replace_name

stec_replace_people
Weather data is currently not available for this location
Weather Report
Today stec_replace_today_date
stec_replace_current_summary_text
stec_replace_current_temp °stec_replace_current_temp_units
Wind stec_replace_current_wind stec_replace_current_wind_units stec_replace_current_wind_direction
Humidity stec_replace_current_humidity %
Feels like stec_replace_current_feels_like °stec_replace_current_temp_units
Forecast
stec_replace_date
stec_replace_icon_div
stec_replace_min / stec_replace_max °stec_replace_temp_units
stec_replace_5days
Powered by Forecast.io