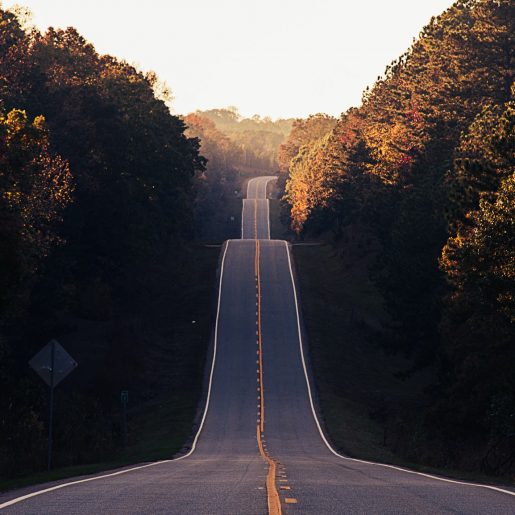 HEE FCP (Paramedic) Roadmap Stage 1 Webinar
On the evening of Tuesday 14 September, we delivered a free webinar on the HEE FCP (Paramedic) Roadmap to Practice. Lily Dixon, the Training Hub's Paramedic Lead facilitated alongside Kerri Magnus (Advanced Practice Lead( and Rachel Butt (qualified HEE Roadmap Supervisor).
The webinar was intended to help dispel the uncertainty around the Roadmap's portfolio route, with Lily mapping herself against stage 1 of the Roadmap and designing her personal development plan against stage 2; this, in combination with her responses to the knowledge, skills, and attributes (KS&A) section, provided the basis for an exploration of examples of potential portfolio evidence.
Please find the template spreadsheet developed by Lily below.
HEE FCP (Paramedic) Portfolio Template
To download the template Excel spreadsheet produced by our Paramedic Lead, Lily Dixon, please click the button below.
Recent news
What does the role entail? What are the benefits to your practice / PCN? This webinar has the answers
For all aspiring and new leaders / managers in health and care, commencing Tues 28 June
Learn what the Training Hub can offer practices, PCNs, and learners across the region!