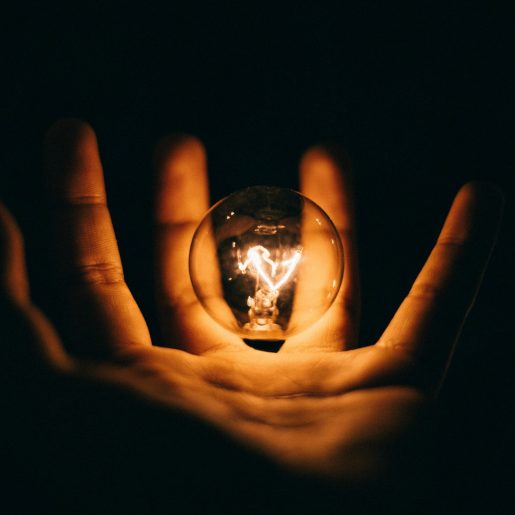 A free, 30-minute Q&A session on CPD funding in BNSSG
As part of the government's pledge to secure a sustainable future for the NHS through the Long Term Plan, in September 2019 the Chancellor allocated £1,000 contributions towards the CPD of specific healthcare professionals working in general practice.
In conjunction with Avon LMC, BNSSG Training Hub will be holding a Q&A session for PCN CDs and practice management staff on how to access and use 2021 / 22 funding. Free to attend, and to be held virtually, this session will be on Thursday 17th June, from 13.30 to 14.00. Provided you feel it is appropriate for you, you are welcome to join this session even if you do not identify as a member of practice management staff.
To register your interest in joining, please contact zach.barber@nhs.net.