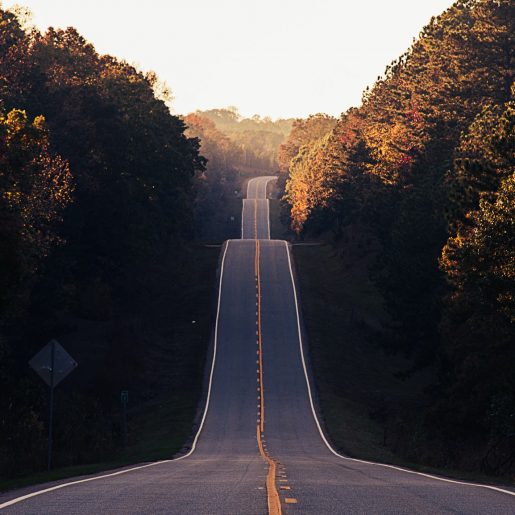 HEE FCP (Paramedic) Roadmap Stage 1 Webinar
We will be delivering a FREE, virtual webinar on the HEE FCP (Paramedic) Roadmap to Practice this evening, from 19.00 – 20.00. Facilitating will be Lily Dixon, the Training Hub's Paramedic Lead; Kerri Magnus, Advanced Practice Lead; and Rachel Butt, qualified HEE Roadmap Supervisor.
We hope that, in sharing the learning we've accrued with you and your colleagues, we can help to dispel the uncertainty around the Roadmap's portfolio route. Lily has mapped herself against stage 1 of the Roadmap and designed her personal development plan against stage 2; this, in combination with her responses to the knowledge, skills, and attributes (KS&A) section, will be discussed and examined for examples of potential portfolio evidence.
To reserve your place, please click the button below.
HEE FCP (Paramedic) Portfolio Template
To download the template Excel spreadsheet produced by our Paramedic Lead, Lily Dixon, please click the button below.