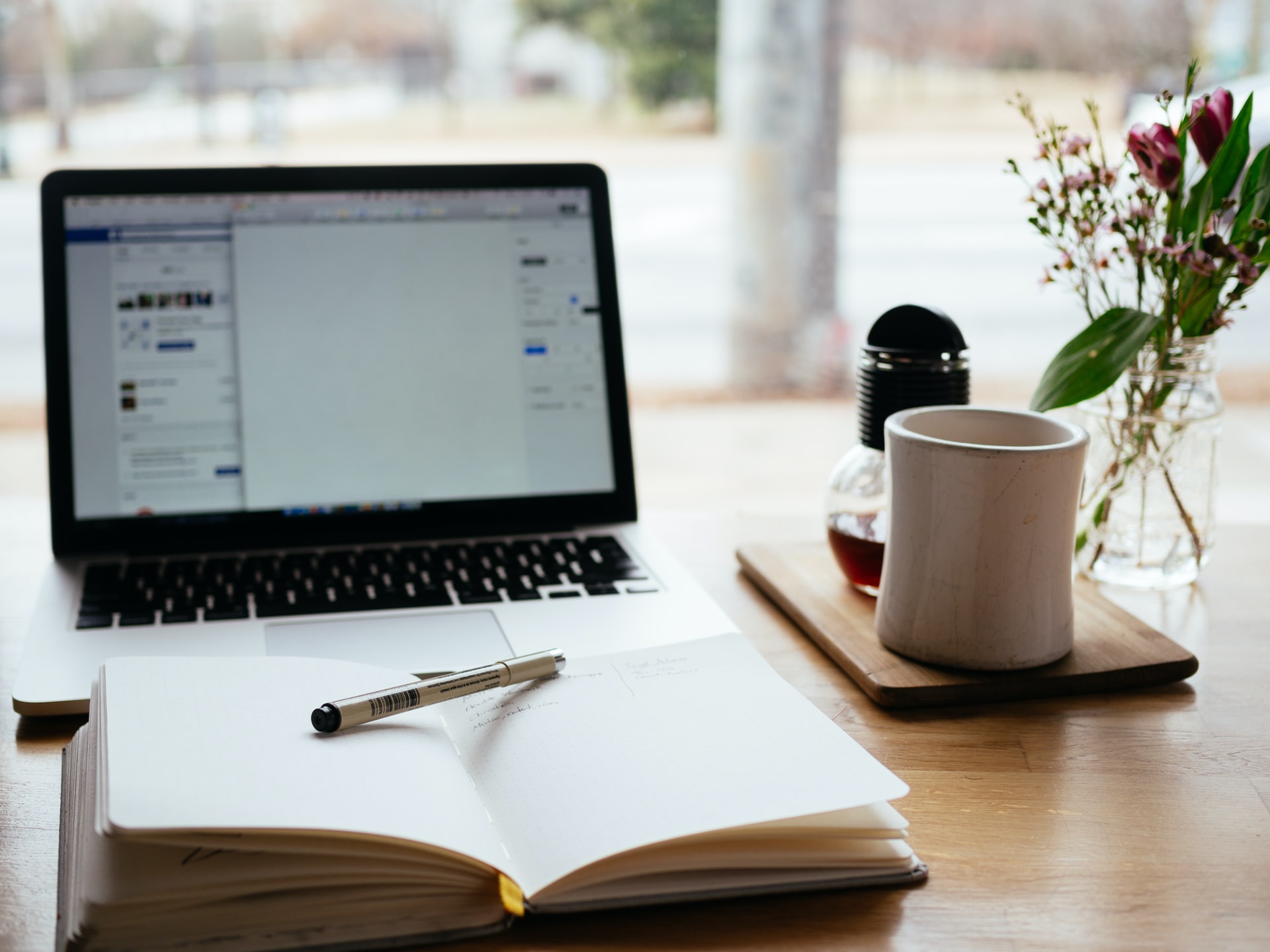 Developed by HEE and HEIs across England - and in conjunction with an advisory group featuring representatives from partner organisations - the Blended Learning programme has been established to address national shortages in clinical expertise and to offer predominantly virtual,  remote-access study to individuals unable to study for a healthcare role in a traditional fashion.
This programme will be trialled via a nursing degree programme, to start in early 2021. Trainee nurses will have easy access to new and emerging technologies, helping them and their employing trusts to meet the requirement for strong digital capabilities, whilst also furnishing the NHS will an up-to-date, adaptable workforce.
For more information, please use the link below.
Health Education England (HEE)

Organizer of Deadline: Blended Learning Nursing Programme begins

Health Education England (HEE) exists to support the delivery of high-quality healthcare and health improvement to the patients and public of England, by ensuring that the workforce of today and tomorrow have the right numbers, skills, values and behaviours, at the right time and in the right place.
Event expired
Event is in progress
Schedule

Guests

Attendance

Forecast

Comments
Weather data is currently not available for this location
Weather Report
Today stec_replace_today_date
stec_replace_current_summary_text
stec_replace_current_temp °stec_replace_current_temp_units
Wind stec_replace_current_wind stec_replace_current_wind_units stec_replace_current_wind_direction
Humidity stec_replace_current_humidity %
Feels like stec_replace_current_feels_like °stec_replace_current_temp_units
Forecast
stec_replace_date
stec_replace_icon_div
stec_replace_min / stec_replace_max °stec_replace_temp_units
stec_replace_5days
Powered by Forecast.io