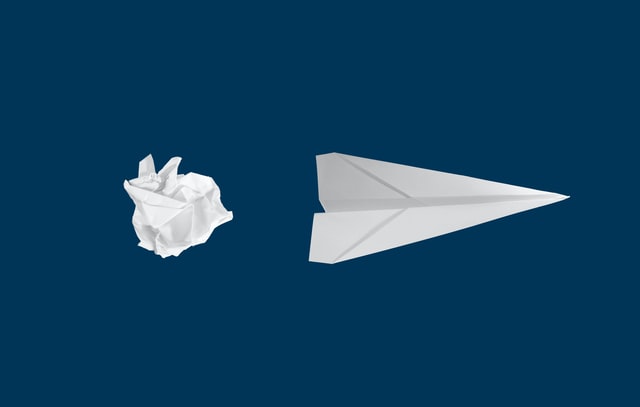 The Primary Care Academic Collaborative (PACT) is leading a national call for a grassroots research project this Autumn, culminating in a 'Dragon's Den' at the 2021 Royal College of General Practitioners (RCGP) conference, on Thursday 11th February.
Applications must be submitted to PACT by Sunday 22nd November. To learn more about how to apply, what the committee are looking for, and what makes a good project, please click here.
PACT

Organizer of Deadline: pitch your research ideas to PACT

A UK-wide network of enthusiastic primary care health professionals whom collectively design and take part in well-substantiated, high-impact primary care research and quality improvement projects that seek to improve patient care.
Event expired
Event is in progress
Schedule

Guests

Attendance

Forecast

Comments
Weather data is currently not available for this location
Weather Report
Today stec_replace_today_date
stec_replace_current_summary_text
stec_replace_current_temp °stec_replace_current_temp_units
Wind stec_replace_current_wind stec_replace_current_wind_units stec_replace_current_wind_direction
Humidity stec_replace_current_humidity %
Feels like stec_replace_current_feels_like °stec_replace_current_temp_units
Forecast
stec_replace_date
stec_replace_icon_div
stec_replace_min / stec_replace_max °stec_replace_temp_units
stec_replace_5days
Powered by Forecast.io