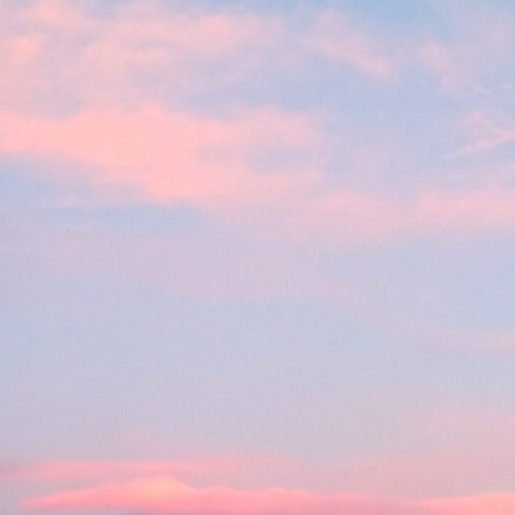 Are you a Trainee Nursing Associate?
Or perhaps you're employing one?
Make sure to check out Avon LMC's webinar on all things trainee nursing associate (TNA) on Thursday 19 November, at 14.00.
The funding and application process, entry requirements, experiences of others, and more will all be covered.
For more information and to book your spot, please contact [email protected].
Recent news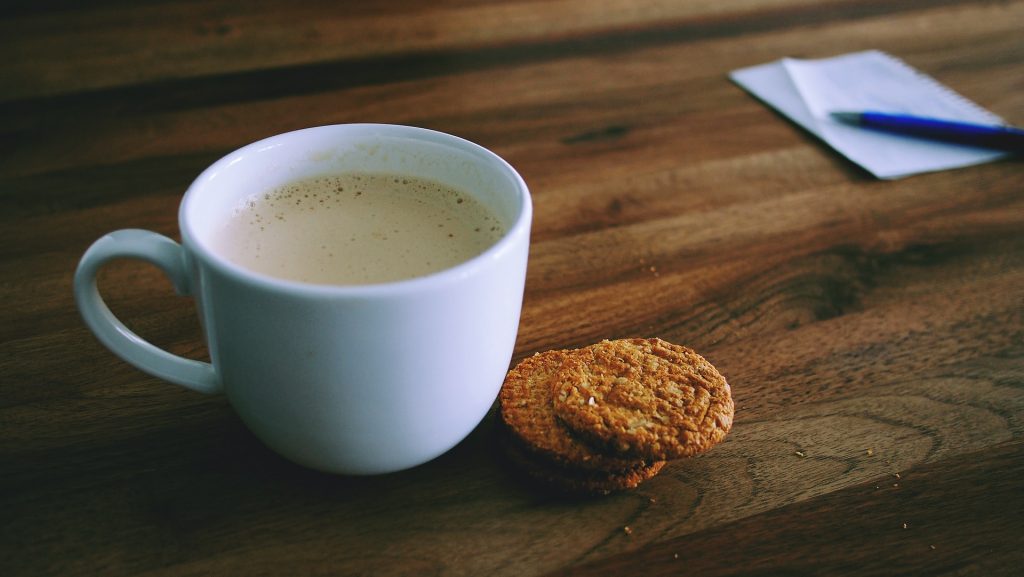 Have your voice heard – shape support for GPs returning from short career breaks!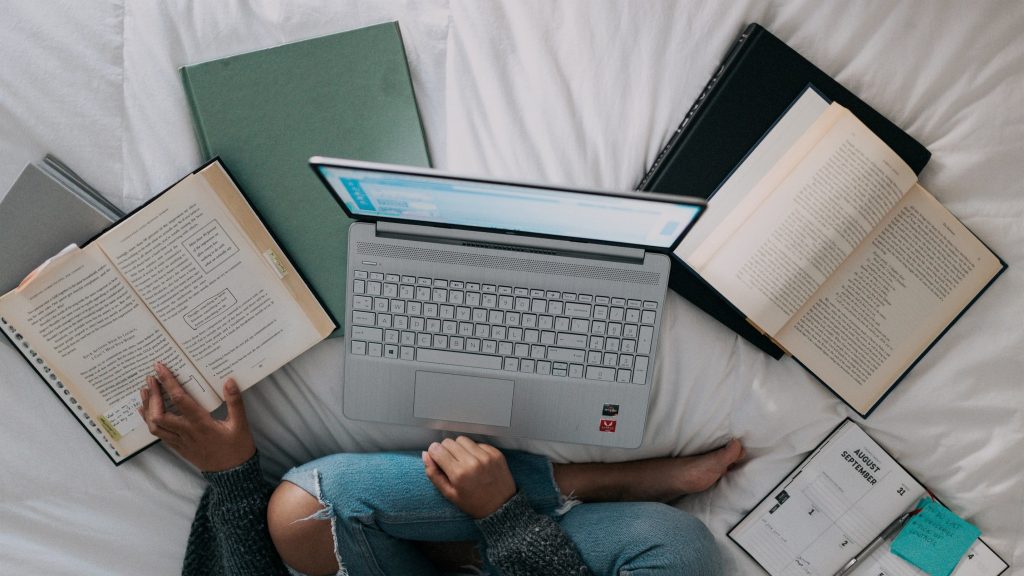 AHPs & Nurses: join our study skills sessions for tips and insights on reading, writing, and arguing critically!