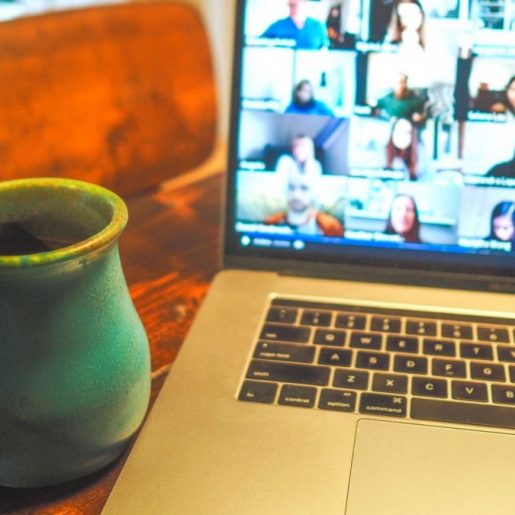 Discuss the future of primary care
On Thursday 15 October, NHS England & NHS Improvement ran a South West workforce summit to discuss and share some of the opportunities and challenges for general practice and the wider system, and to strength workforce planning linked to the introduction of the Additional Roles Reimbursement Scheme (ARRS), alongside other initiatives focused on general practice recruitment and retention.
The summit brought together PCN Clinical Directors and other PCN leaders; workforce leads; Primary Care leads; Training Hubs;  representatives from community services, mental health, and urgent care providers; and other key stakeholders from across the wider health and social care system in the South West.
The event was delivered via a series of MS Teams sessions and delegates will be able to choose whether to attend the whole event or to select sessions that are of most interest to them. The day was be recorded, and you can watch any of the sessions now, at your leisure.
---
Session 1: 09.30 to 11.30
Presenting case studies on AHPs, social prescribing link workers, health and well-being coaches, and care co-ordinators
To watch this session, click here.
---
Session 2: 12.00 to 14.00
Presenting case studies on clinical pharmacists, pharmacy technicians, first contact physiotherapists, and physician associates

To watch this session, click here.
---
Session 3: 14.30 to 16.30
Presenting cast studies on mental health practitioners, community paramedics, and nursing associates (inc. trainees)
To watch this session, click here.
---
Please note: you can download the full agenda for the day, with more information on what each session covered, here.