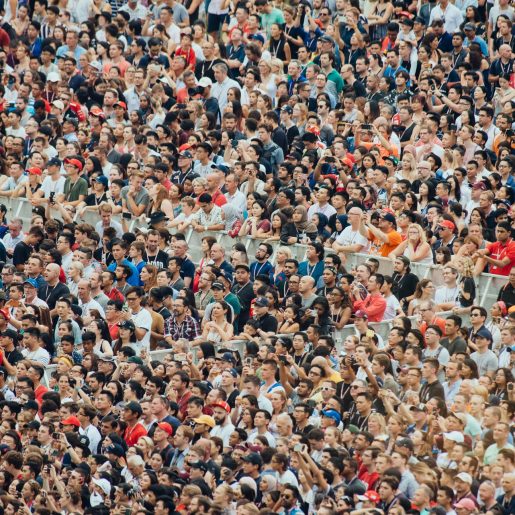 Spearhead a project to reduce health inequalities
Open to

all GPs

,

GPNs

, and

AHPs

in BNSSG
We are offering a 12-month Population Health Fellowship, beginning this March, designed by Professor Maggie Rae (President of the Faculty of Public Health). This will be a fantastic chance for a primary care clinician to not only develop their leadership and management skills, but also to bolster their knowledge of Population Health and health inequalities.
Population Health work aims to improve the health and well-being of a group or population of people, and to reduce inequality in health outcomes, requiring action to address the wider, social determinants of health and involving collaboration with communities and organisations beyond the NHS. For more information on the significance of Population Health, please download the Fellowship rationale below.
You will work for 2 sessions (1 day) per week with the STP Population Health Management Team, to deliver a Population Health improvement project with a focus on reducing health inequalities. You will receive educational supervision from a local Public Health Consultant, training from the South West School of Public Health, and an education & training allowance for any relevant courses and qualifications. Again, for more information, please download the Fellowship details and Fellowship rationale documents below.
This offer is open to all GPs, GPNs, and AHPs in a substantive role in a GP practice in Bristol, North Somerset, or South Gloucestershire. We particularly welcome applications from Black, Asian, and Minority Ethnic (BAME) candidates. But do please note that applications must be in by Friday 29 January — to apply, please send your CV and a covering letter to Dr. Sarah Ballisat at [email protected].