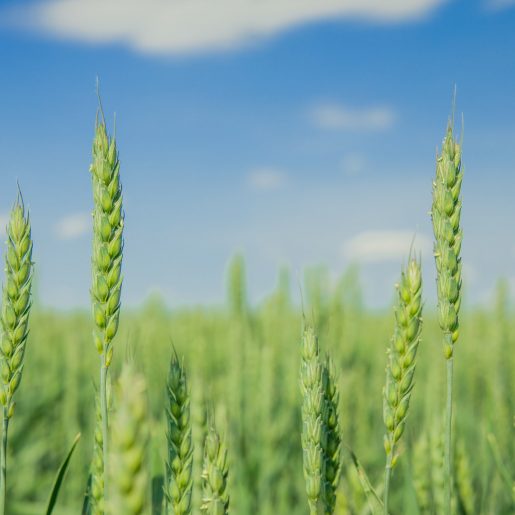 Embracing the  Sustainability Challenge
Care & Support West's annual conference returns for 2021, as a virtual event to be streamed live from Ashton Gate, in partnership with BNSSG Training Hub.
Freely open to all primary, community, and social care staff, this year's theme is sustainability. Through a series of lightning talks and round tables, speakers will deliver their insights into the well-being, workforce development, and equality and diversity of the care sector — in which the COVID-19 pandemic has revealed huge gaps.
The conference will be split across Tuesday 8 and Wednesday 9 June, with an array of speakers from health and care, and national and local government, on-hand to talk with you — including Sirona Health & Care's Director of Nursing, Mary Lewis! Make sure to book your spot ASAP.
To view this event's agenda and register your space, please use the button below.