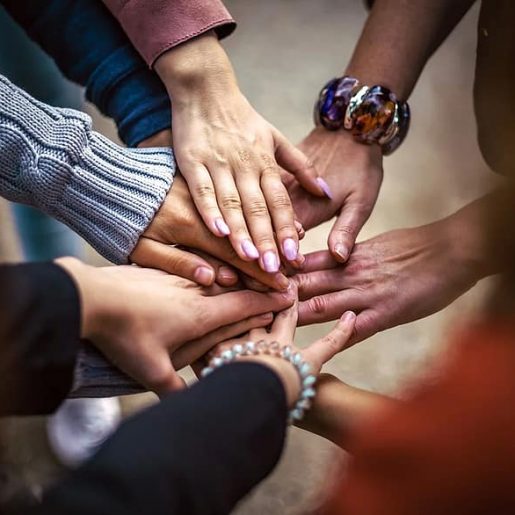 Running for FREE on Tuesday 19 July, from 9.00AM - 03.00PM
Arranged by BNSSG Training Hub and Avon Local Medical Committee (ALMC), this virtual corporate induction day will return this July and is open for FREE to all staff new to primary care!
This will be a full-day event, running from 9.00AM – 03.00PM on Tuesday 19 July, 2022.
What will it include?
An introduction to primary care

Taking it Personally: an introduction to personalised care, patient activation, and support self-management

"What is an ICS / ICP / PCN?"

System partners, and how they can support you

Resilience, well-being, & psychological safety

Statutory & mandatory training requirements

Induction packs which will include template training matrix, checklists for local induction, & orientation
Who is this for?
This event is for all new primary care staff, irrespective of background: clinical or non-clinical, medical or non-medical — all are welcome, and there is no charge to attend.
Who will be speaking?
Speakers will include:
Kim Ball

(Director of Nursing, ALMC)

The South West Integrated Personalised Care Team

Linda Ruse

(Head of Practice Support and Resilience, One Care)

Robin Judson

(GP, Frome Valley Medical Centre)

Kerri Magnus

(Advanced Practice Lead, BNSSG Training Hub)

Roger Harrison

(Business Manager, BNSSG Training Hub)
What are the benefits?
Research demonstrates that induction programmes benefit both employers and employees, and can support with:
CQC compliance: 

to provide safe and effective care, practices need to ensure that all of their staff have appropriate training, induction, and access to accurate information that will allow them to safely and effectively manage patients

Ensuring that employees integrate well into the organisation and across the system

Retention, reducing turnover, and absenteeism, and increasing employee commitment and job satisfaction

Starting a new role in a new organisation can cause anxiety

; an induction programme can enable new employees to understand more about the wider organisation, their role, ways of working, and how to meet new colleagues
Events Calendar
-

-

-

-

-

-

-

-

-

-

-

-

-

-

-

-

-

-

-

-

-
-

-

-

-

-

-

-

-

-

-

-

-

-

-

-

-

-

-

-

-

-
You have no events for this day
You have no events for this month
You have no events for this month
stec_replace_image
stec_replace_icon
stec_replace_summary
stec_replace_desc_short
Expired
In Progress
stec_replace_location
stec_replace_timespan
Invited
stec_replace_guest_name
stec_replace_product_name
stec_replace_location
stec_replace_date
RSVP to Event
Event Info

Location

Schedule

Guests

Attendance

Forecast

Comments
stec_replace_description
stec_replace_title

Organizer of stec_replace_event

stec_replace_about
0

days

0

hours

0

minutes

0

seconds
Event expired
Event is in progress
Location
stec_replace_location
Get Directions
Could not find route!
Details
stec_replace_details
No schedule
stec_replace_date stec_replace_time
You are invited to this event!
Places left: 0
stec_replace_name

stec_replace_people
Weather data is currently not available for this location
Weather Report
Today stec_replace_today_date
stec_replace_current_summary_text
stec_replace_current_temp °stec_replace_current_temp_units
Wind stec_replace_current_wind stec_replace_current_wind_units stec_replace_current_wind_direction
Humidity stec_replace_current_humidity %
Feels like stec_replace_current_feels_like °stec_replace_current_temp_units
Forecast
stec_replace_date
stec_replace_icon_div
stec_replace_min / stec_replace_max °stec_replace_temp_units
stec_replace_5days
Powered by Forecast.io