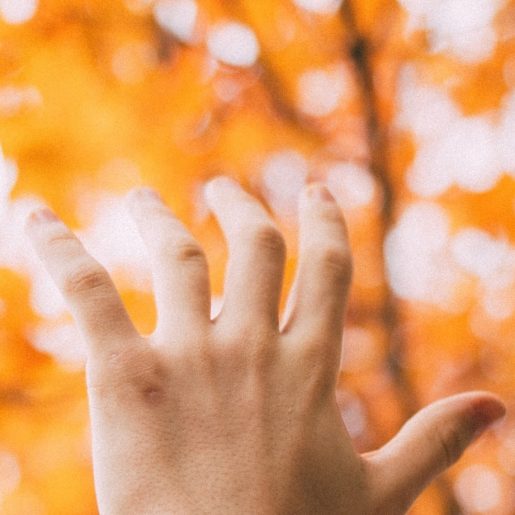 Haven't secured a place at HEE's  Advanced Practice Virtual Conference?
You can still join their online workshops
HEE's virtual Advancing Practice conference, set to run on Monday 9 November and Thursday 12 November, has received a great deal of interest.
If you have been unable to secure a space, be advised that you don't need to miss out on everything — you can still sign up for the online workshops.
Commencing at 11.20 on Monday, they'll be live until 13.30 on Thursday and cover the following topics:
Supervision for Advanced Clinical Practice
Continuing Professional Development
Developing multi-professional credentials
Centre for Advancing Practice
Research
Creating a core AP curriculum
Developing consensus for the pathway from Advanced Clinical Practice to Consultant Practice