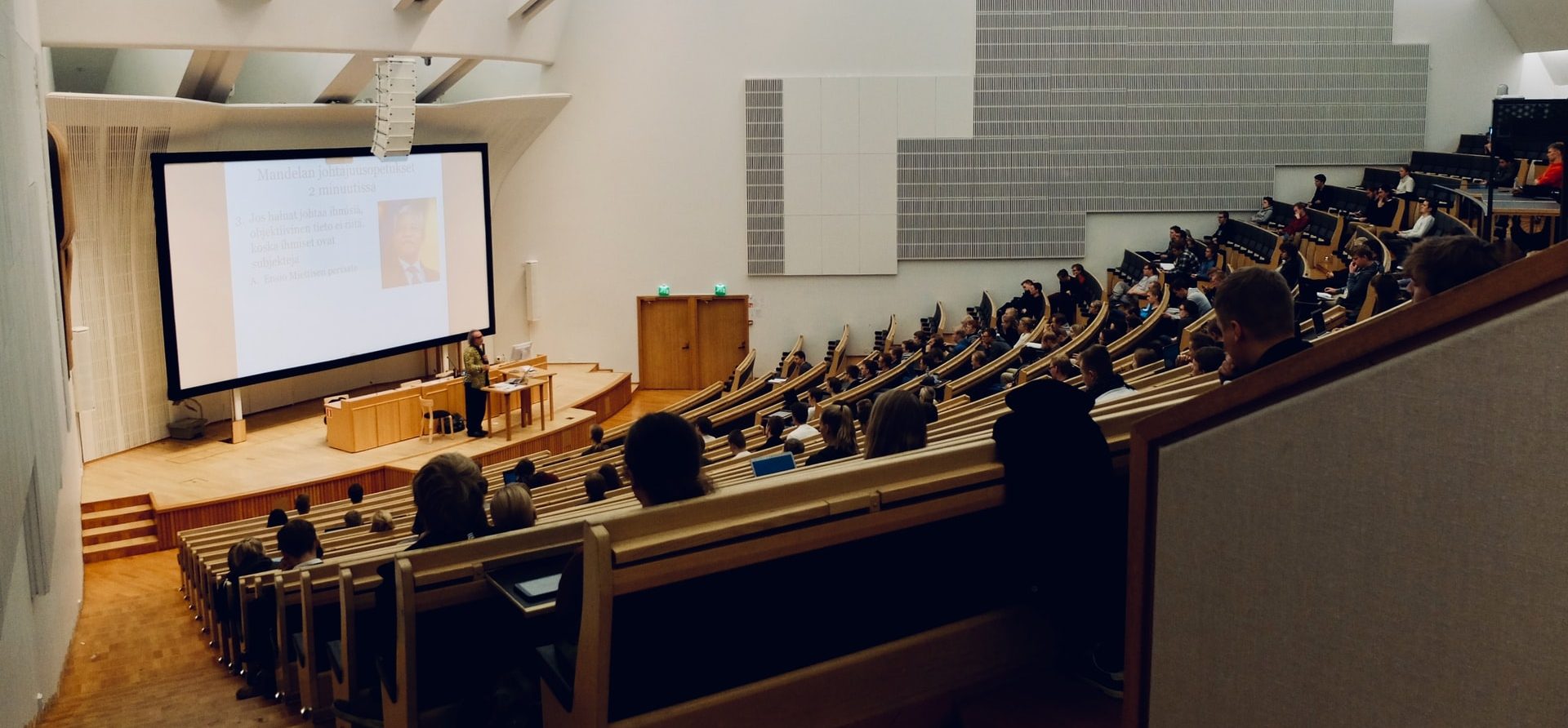 Organised by BNSSG CCG, Avon LMC, and ourselves, the next BNSSG General Practice Nurse forum will be held on Tuesday 12 January, at 13.00.
Attendees will enjoy these updates:
From

Lucy Murrell

- on

Avon LMC

From

Phil Elverd

- on

BNSSG Training Hub 

(tbc)
From

Liz Mallett

- on

BNSSG CCG

On the

Care Leadership Programme

On Safeguarding
The link to join can be found in the agenda, which can be downloaded using the button below.
BNSSG Training Hub

Organizer of GPN Forum

Funded by Health Education England, the Hub's role is to unite and support all members of primary, community, social, and voluntary care within Bristol, North Somerset, and South Gloucestershire.
Event expired
Event is in progress
Schedule

Guests

Attendance

Forecast

Comments
Weather data is currently not available for this location
Weather Report
Today stec_replace_today_date
stec_replace_current_summary_text
stec_replace_current_temp °stec_replace_current_temp_units
Wind stec_replace_current_wind stec_replace_current_wind_units stec_replace_current_wind_direction
Humidity stec_replace_current_humidity %
Feels like stec_replace_current_feels_like °stec_replace_current_temp_units
Forecast
stec_replace_date
stec_replace_icon_div
stec_replace_min / stec_replace_max °stec_replace_temp_units
stec_replace_5days
Powered by Forecast.io