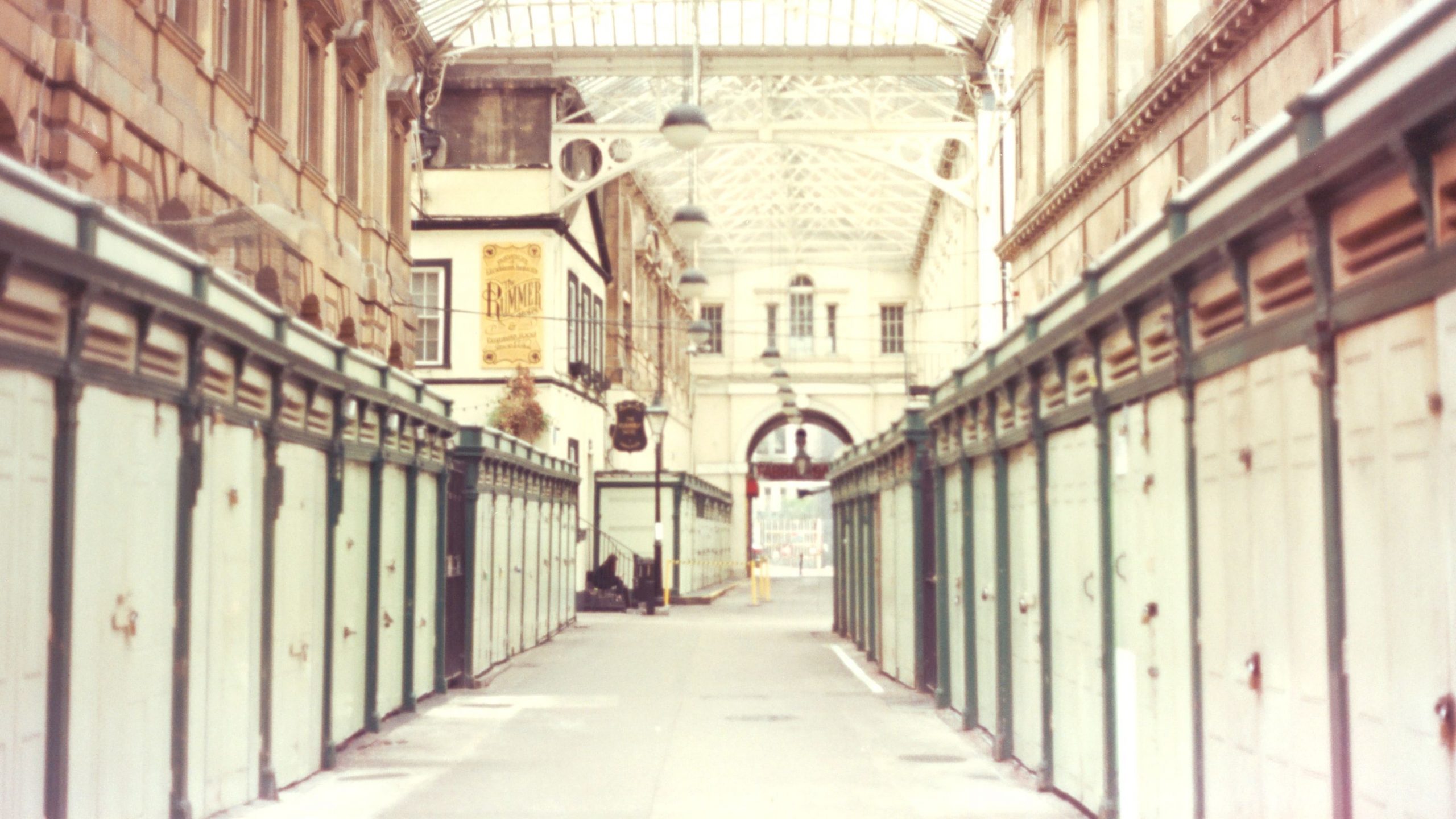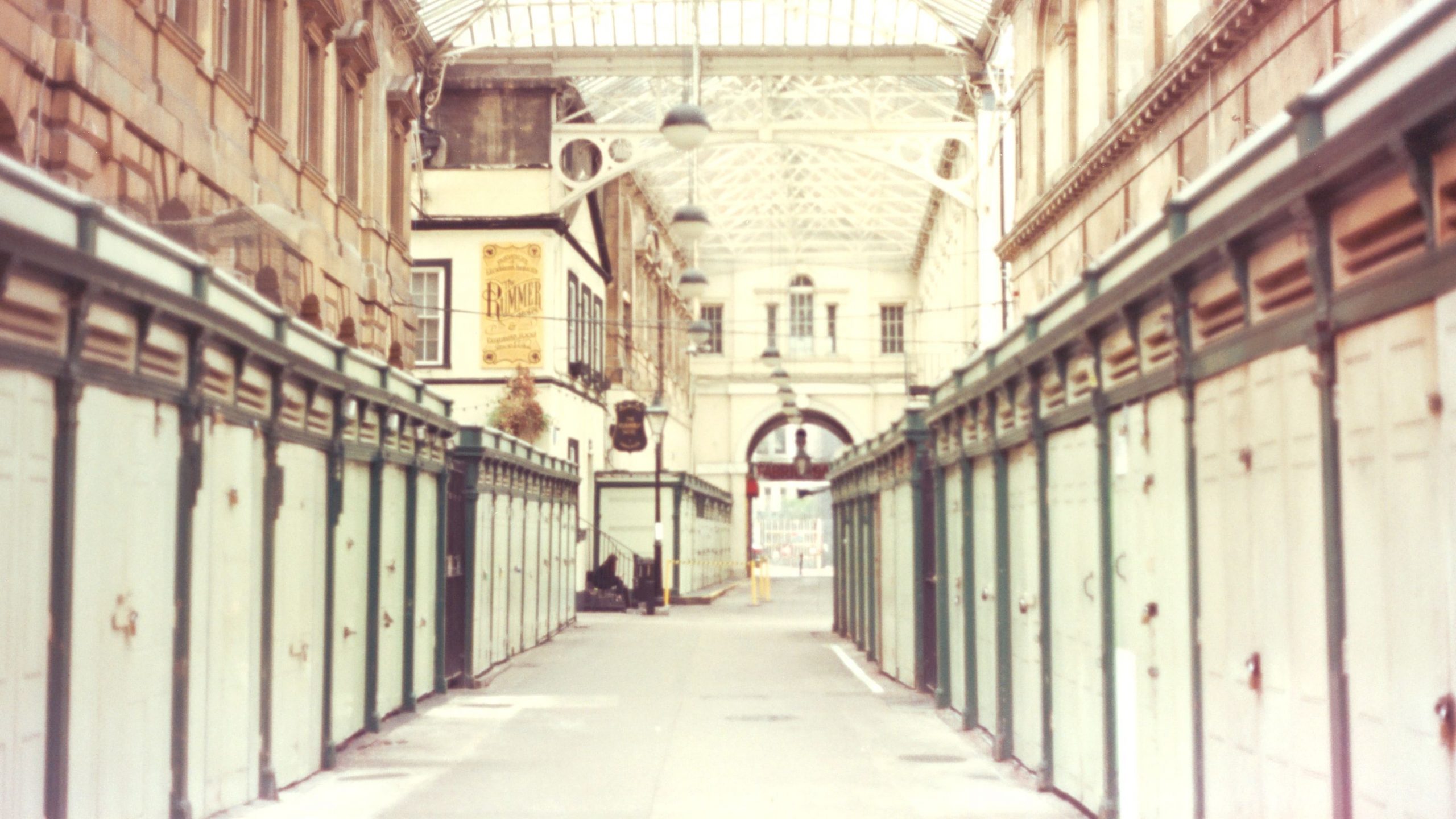 About Us
"Simulation is a technique – not a technology – to replace or amplify real experiences with guided experiences that evoke or replicate substantial aspects of the real world in a fully interactive manner"
"Simulation is a technique – not a technology – to replace or amplify real experiences with guided experiences that evoke or replicate substantial aspects of the real world in a fully interactive manner"
"Simulation is a technique – not a technology – to replace or amplify real experiences with guided experiences that evoke or replicate substantial aspects of the real world in a fully interactive manner"
About Us
"Simulation is a technique – not a technology – to replace or amplify real experiences with guided experiences that evoke or replicate substantial aspects of the real world in a fully interactive manner"
"Simulation is a technique – not a technology – to replace or amplify real experiences with guided experiences that evoke or replicate substantial aspects of the real world in a fully interactive manner"
"Simulation is a technique – not a technology – to replace or amplify real experiences with guided experiences that evoke or replicate substantial aspects of the real world in a fully interactive manner"
What is Simulation Training?
The Training Hub's offer
Simulation Training in Primary Care video
Feedback in BNSSG
Future plans in BNSSG
Contact details
What is Simulation Training?
Simulation training is an established educational tool in secondary care. It has many potential benefits for primary care teams, with simulation-based education having shown numerous benefits for individuals, teams, and systems.
Simulation training allows people and teams to experience, share, and observe challenging situations in a safe, facilitated environment, and to ultimately improve the care that we deliver to our patients.
There has been growing interest in primary care simulation to:
Improve staff confidence and capabilities
Contribute to team working and other-non technical skills
Build awareness of other team members' skills and strengths
Highlight latent errors in systems and procceses
Increase staff morale and satisfaction in roles
The Training Hub's offer
Throughout 2022, BNSSG Training Hub have worked with local secondary care simulation centres to train several 'simulation ambassadors'.
These are primary care clinicians with an interest in education who have had additional training in the theory and practice of simulation, enabling them to design and deliver simulation-based sessions to primary care staff and teams across BNSSG. These sessions are co-ordinated by a HEE-funded Simulation Fellow, Dr. Richard Jefferies.
Examples of simulation sessions that have been delivered include:
Full day simulation sessions delivered in MDT settings covering 6 different scenarios with a focus on both paediatric and adult urgent and unscheduled care
Single scenario simulation sessions delivered to practice teams in their own clinical environments
Half day training sessions focused on managing difficult conversations for non-clinical staff
Topics that have been covered include:
Team based management of an unwell / collapsed patient in a practice
Several different paediatric presentations (e.g. asthma, febrile child, non-accidental injury)
Mental health presentations
Shared decision making
Adult and paediatric safeguarding scenarios
Managing challenging conversations with patients
Managing the angry patient
Though there are many other topics that simulation lends itself to as an educational medium.
Simulation Training in Primary Care video
Below is a video we have commissioned to outline the benefits of simulation training. If you wish to share the link, it is:
Feedback in BNSSG
Here is the feedback we've received thus far, on a 1-to-10 rating scale.
| | | | | | |
| --- | --- | --- | --- | --- | --- |
| Session format | Overall rating of education session | Overall relevance of education session | Self-rated improvement in confidence | Self-rated improvement in ability | Number of atendees |
| In-situ simulations | 9.1 | 9.6 | 8.8 | 8.8 | 50+ participants in October 2022 |
| Simulation centre days | 9.3 | 9.2 | 8.3 | 9.2 | 19 attendees over 2 days in Sept 2022 |
Future plans in BNSSG
We aim to continue producing simulation-based Educational sessions in BNSSG. We are building on the in-practice simulations and plan to offer training packages for both communication skills training as well as team-based emergency responses for the unwell patient – more information to be announced soon.
We have been awarded funding for further GP Trainee paediatric sessions and new simulated duty doctor sessions for GP ST3s. We are also planning safeguarding sessions tailored to the needs of nurses entering the primary care workforce.
Contact details
If you would like further information on the opportunities for simulation training in Bristol, North Somerset, and South Gloucestershire, please contact our Simulation Fellow, Dr. Richard Jefferies, at richard.jefferies@nhs.net.