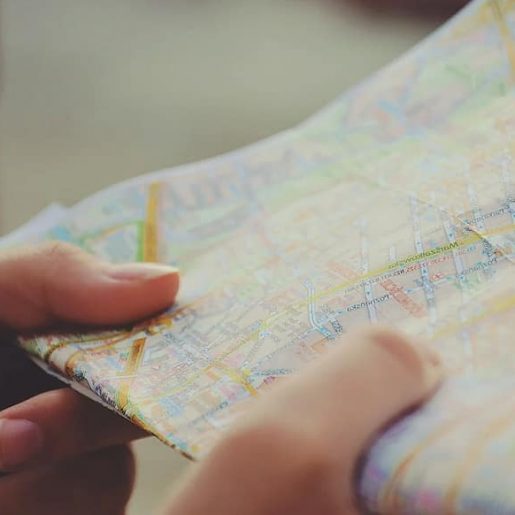 A message from Phil Elverd, our Education Facilitator:
The University of the West of England (UWE) is expanding its physician associate (PA) programme for the next academic year and are looking to place students in primary throughout the programme's duration. BNSSG Training Hub is working collaboratively with UWE to assist in placing students in primary care.
The first placement is a one-week observational, immersive week, beginning Monday 26 October, 2020. The rest of the placements will be as follows:
Academic Year 2020-21
First year:
Block 1 – 1st week (observational / immersive week):

26/10/2020

Block 2 – 4 weeks:

01/03/2021

Block 3 – 3 weeks:

07/07/2021

Block 4 – 3 weeks:

05/07/2021
Academic Year 2021-22
Second Year:
Block 1 – 3 weeks:

02/05/2022
The daily tariff per PA student placement day is £97.35 in primary care.
Below is a quick reference guide giving details of the PA student's role and requirements during these placements. I hope your organisation is able to support and develop the programme by providing placement for one or more students. Please note that placement offers are not guaranteed to be taken up, however they will be distributed as equitably as possible.
Thanks for your continued support with student placements.
Kind regards,
Phil Elverd
Education Facilitator | BNSSG Training Hub
Alex Stevens, PA Programme Leader for UWE, has produced a quick reference guide covering who PA students are, what they can do, and how you can support them on placement in general practice.