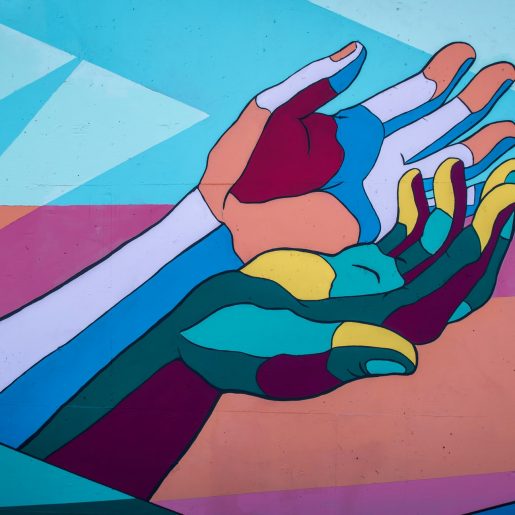 A new way of delivering CBT
For patients with depression
The University of Bristol's Centre for Academic Primary Care and Centre for Academic Mental Health are developing a new way to deliver cognitive behavioural therapy (CBT) for patients with depression, called INTERACT, which blends high-intensity therapy with new applications for technology.
A trial programme for it will begin recruiting patients in the next few weeks, with the goal being to recruit over 400 in the next two years, from GP practices in Bristol, London, and York. GPs can refer patients, with potential participants being identified during consultations or from patient records. Participants will randomly receive either usual care or usual care plus the INTERACT CBT intervention.
Participants receiving the intervention will be offered nine sessions of therapy; the first will be delivered face-to-face or by video call, and subsequent sessions will be delivered using instant messaging. Participants will also be able to access the study website and CBT materials at any time, as working outside the therapeutic session is an important ingredient in the effectiveness of CBT.