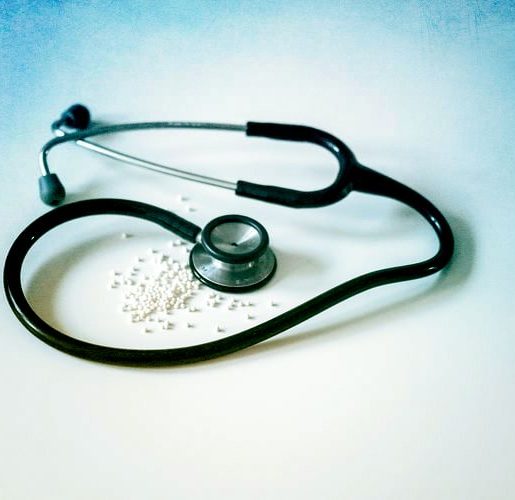 On Wednesday 23 September, Healthier Together, Sirona Health & Care, NBT NHS, UHBW NHS, and BNSSG Training Hub invite students to speak with doctors and dentists, including graduates and students, at our Medicine & Dentistry Careers Showcase. To be delivered online, attendees will be able to:
Learn about local medicine and dentistry career pathways
Engage with first-hand stories from current professionals, and ask questions about their experiences
Receive guidance on how best to complete UCAS Personal Statements
The showcase will run from 13.00 to 15.30 on the day, and whilst it is best-suited for years 11, 12, and 13, it will be an informative event for other students, too.
Recent news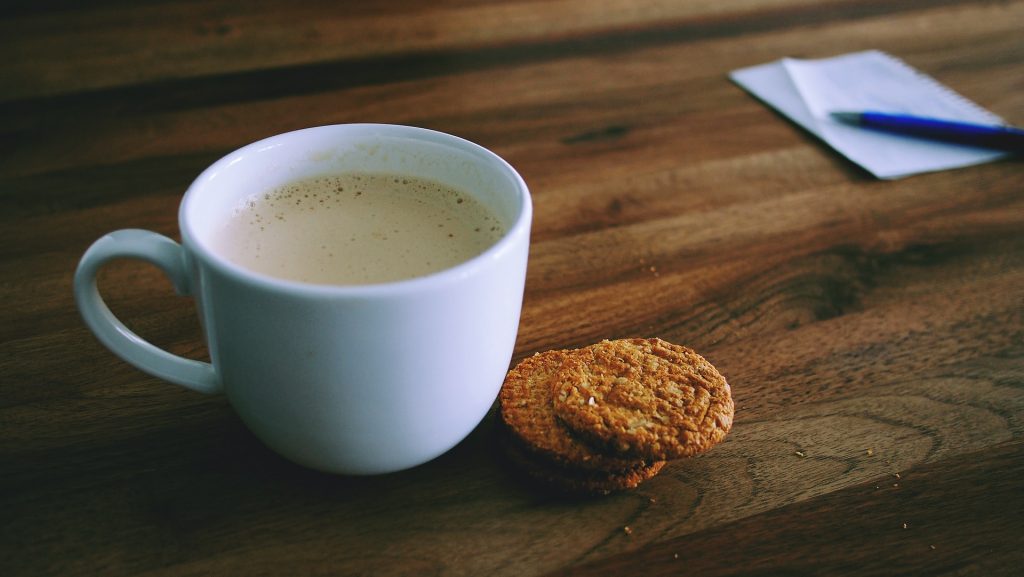 Have your voice heard – shape support for GPs returning from short career breaks!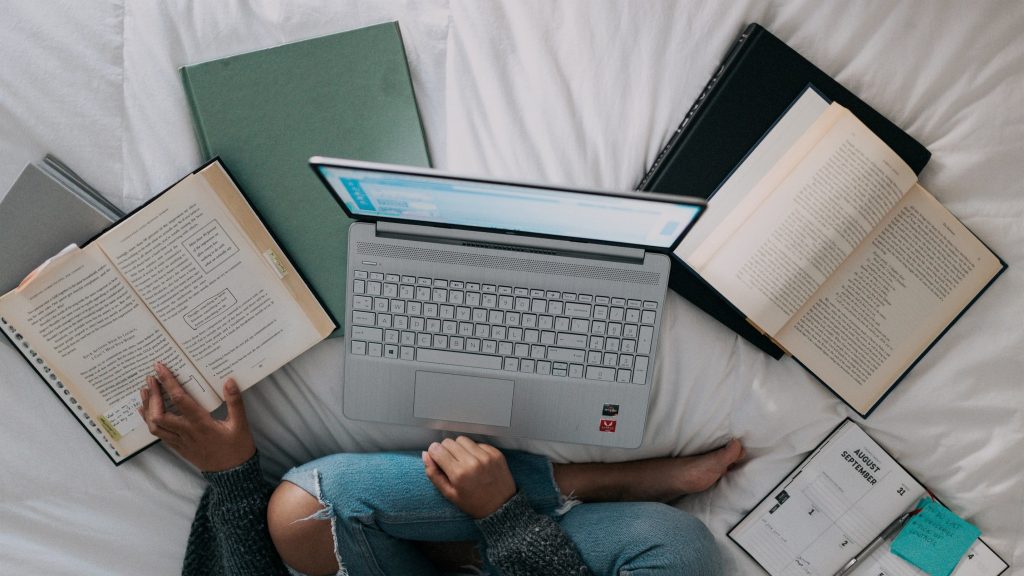 AHPs & Nurses: join our study skills sessions for tips and insights on reading, writing, and arguing critically!