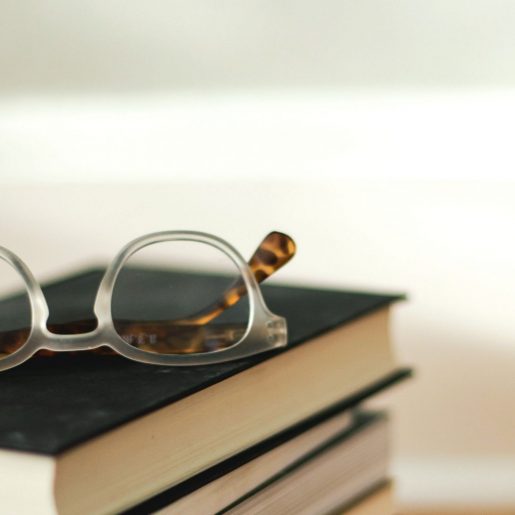 Applications  are now open
Posts commencing in

August 2021
The University of Bristol's Centre for Academic Primary Care has a successful GP Academic Clinical Fellow (ACF) training programme, with two or three posts funded by both the National Institute for Health Research (NIHR) and Severn Postgraduate Medical Education (Severn PGME) each year.
The programme provides a joint clinical and academic training programme for those seeking a career in academic general practice, and is aimed at trainee GPs; applications will be accepted from those wishing to start at ST1, ST2, or ST3.
The programme is intended to provide delegates with basic training in research methods, experience of conducting research, and support with making an application for an externally-funded PhD programme.
For more information, including how to apply, please use the button below.
Application deadline: Wednesday 4 November