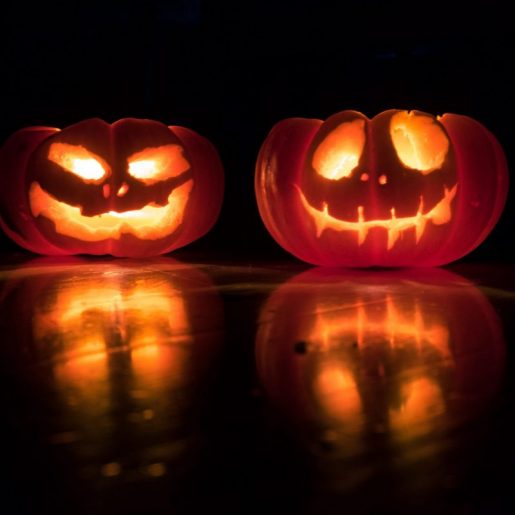 Published on 6 October 2020, this issue of our newsletter includes links and signposts to:
Best Practice Live 2020
An 80-session virtual show covering a range of topics for general practice
C&SW Autumn Workshops
Two new workshops from Care & Support West, running this month
South West ARRS Workforce Summit
An all-day event principally for discussing the additional roles reimbursement scheme
Advanced Practice Virtual Conference 2020
HEE's annual advanced practice conference is back this November
GPN Toolkit
New to BNSSG Training Hub's site
Structured Medication Reviews
Read about the structured medication review, coming into effect this month
Virtual Group Clinics
What can we take away from the implementation of virtual group clinics?
GP Patient Survey 2020
In case you missed it back in July!
Flu Clinic Symposium recording
NHSE / I's Flu Clinic Symposium is ready to be re-watched
Celebrating Black History Month
A brief look into Mary Seacole's life
Recent news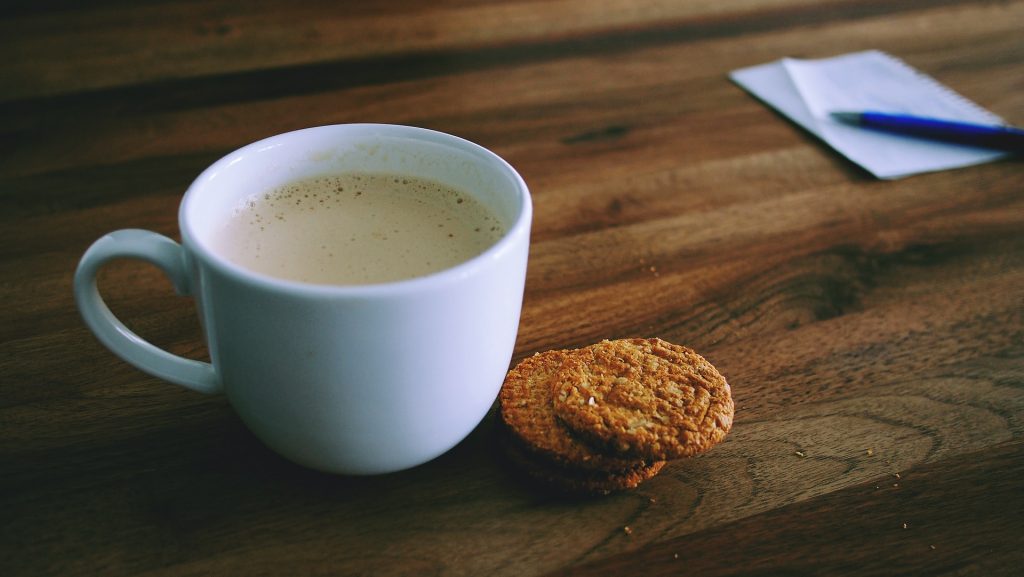 Have your voice heard – shape support for GPs returning from short career breaks!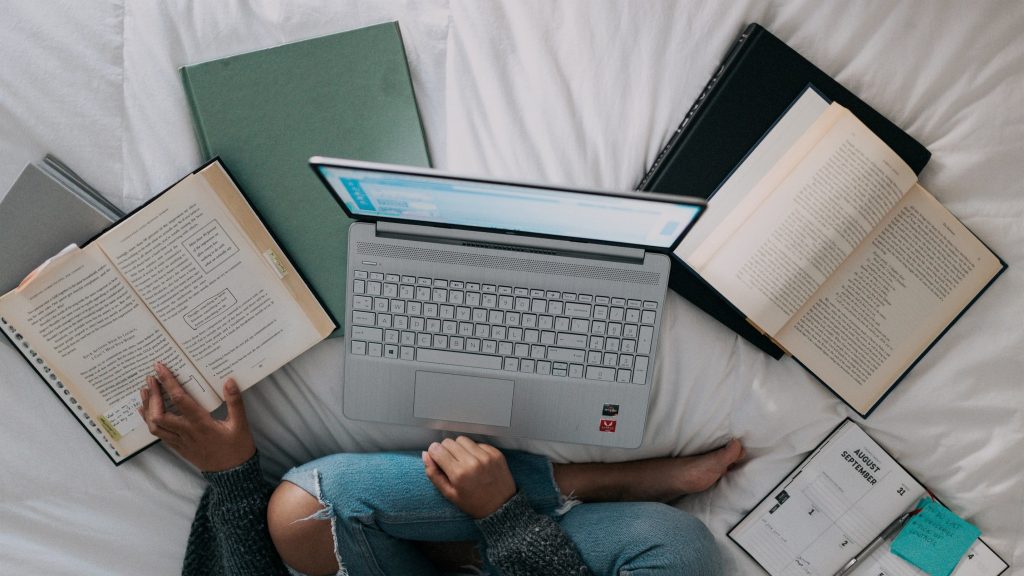 AHPs & Nurses: join our study skills sessions for tips and insights on reading, writing, and arguing critically!