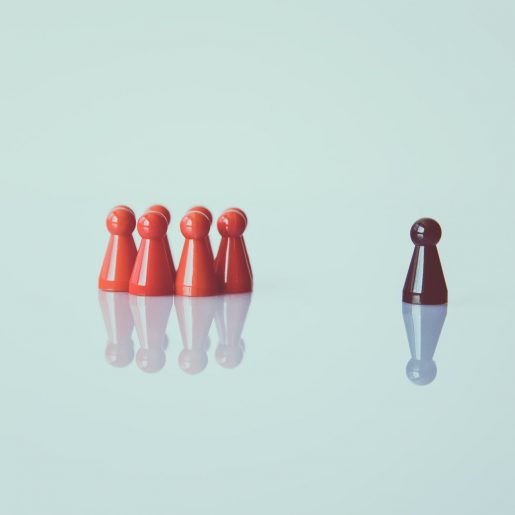 For new-into-post and aspiring nurse leaders in health & social care
Commencing on Wednesday 21 April
Beginning on Wednesday 21 April, a new run of our Aspiring Leaders in Health & Social Care programme will commence. This four-month programme has been put together for any and all new-into-post and aspiring leaders in health & social care in Bristol, North Somerset, and South Gloucestershire — to familiarise them and furnish them with skills, knowledge, and attitudes that will support them in their endeavours.
For 2021, however, we will be offering this programme exclusively to nurses — but as per usual, you may be working in primary, community, or social care. Over its duration, you will join four modules and engage with these pillars of leadership:
Well-being and resilience

 on

Wednesday 21 April


Facilitated by:

Karen Storey

(Primary Care Nursing Lead, NHS England),

Liz Mallett

(CCG General Practice Nurse Lead, BNSSG CCG),

Rebecca Howard

  (from

ShinyMind

), and

Tori McIntyre

(Well-being Lead / OD Consultant, SCW CSU)

Harnessing personal strengths

 on Tuesday 18 May


Facilitated by: 

sidekick's

Hannah Miller

Navigating the bigger picture

 on Wednesday 23 June


Facilitated by:

Eden & Partners

Application of quality improvement strategies

 on Wednesday 21 July


Facilitated by:

The West of England Academic Health Science Network (WEAHSN)
To apply to join, please use the button below. Applications will be accepted up until 12.30 on Friday 16 April. Should you have any questions in the meantime, please do send them to [email protected].