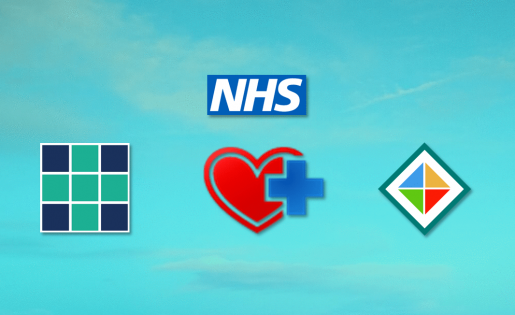 Identifying the learning and training needs of our local ANPs
Complete the survey today
Organised by The ACP Forum's Kerri Magnus, this quality improvement project has been devised to establish the existing training level and needs of ANPs, trainee ANPs, and aspiring ANPs working in primary care in BNSSG.
Completing the linked survey (via the button below) will help to identify the modules or courses required for these individuals to meet the standards set out in the Core Capabilities Framework for Advanced Clinical Practice (Nurse) Working in General Practice / Primary Care in England. The data will be compiled anonymously, but BNSSG Training Hub and Avon LMC will keep a summary of individual requirements so that, when resources do become available (and agreed by practices), we can direct appropriate funding.
Please ensure all qualified nurses working in your practice whom identify as working at an Advanced Practice Level, or are working towards such, complete this questionnaire as soon as possible.
To access it, please click the button below.