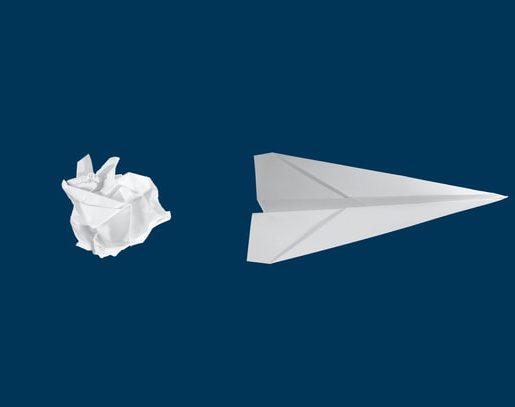 Been mulling over a primary care innovation?
Calling all primary care health professionals
The Primary Care Academic Collaborative (PACT) is leading a national call for a grassroots research project this Autumn, culminating in a 'Dragon's Den' at the 2021 Royal College of General Practitioners (RCGP) conference, on Thursday 11th February.
Applications must be submitted to PACT by Sunday 22nd November. To learn more about how to apply, what the committee are looking for, and what makes a good project, please click here.
Related news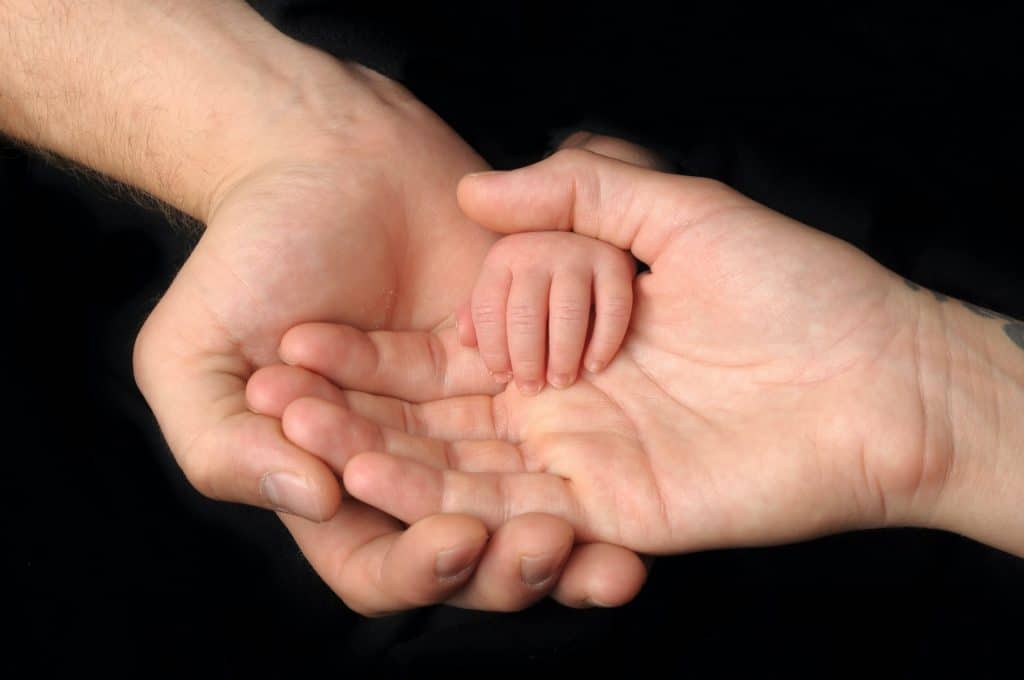 Covering risk indicators for child exploitation, on Thursday 17 March