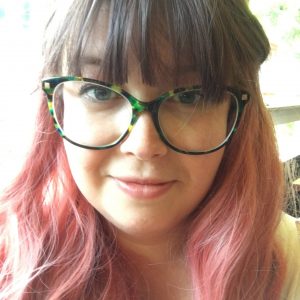 Social Prescribing Link Worker Ambassador
Hello I'm Jeannie, currently I'm working to research and support the training needs of social prescribing link workers in the area. My aim is to help promote this new role within the health services.
Away from work, most of my time is spent walking the countryside on offer all around Bristol.