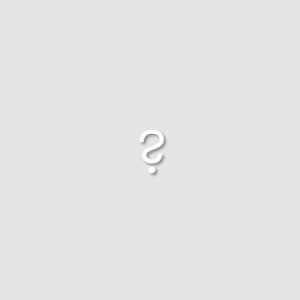 Marketing & Events Officer
I'm BNSSG Training Hub's Marketing & Events Officer, having previously been its Administrative & IT Support. It's certainly been an interesting ride thus far – I'd never worked in health or social care before, so catching up with the various acronyms that fly around ('ANPs', 'STPs', and 'AHPs', to name a few) was sure something. Prior to having joined the Hub, I'm most proud of having been a volunteer in Bath Cats & Dogs Home's fundraising office and a room guide at the American Museum in Britain.
Outside of work, I currently spend time reading about the Old West and working on a D&D campaign.
Away from work, most of my time is spent walking the countryside on offer all around Bristol.