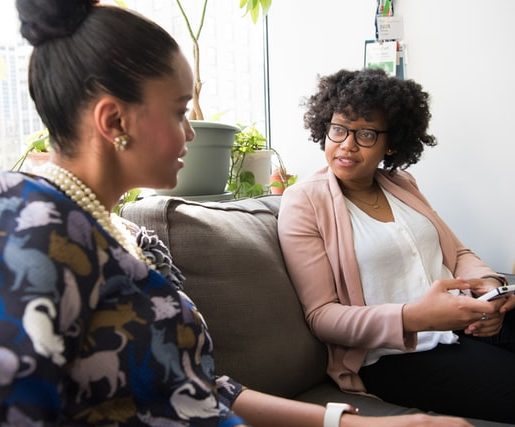 Free, virtual training in BNSSG from 12 January to 23 February, 2021
Do you want to help people make better decisions about their healthcare?
As part of the Value Based Healthcare Programme and the MSK Programme, we and BNSSG CCG are offering Shared Decision Making training to primary care staff, particularly those treating MSK patients.
---
There are two training options:
A one-hour awareness raising session, which we hope all primary care staff will attend, on Tuesday 12 January (12.00 – 13.00) or Thursday 14 January (19.00 – 20.00).
A three-hour Train the Trainers session — this will be more skills-based and is particularly suited to first contact physiotherapists (FCPs), GPs, and care navigators. We hope all FCPs will attend this training, as SDM is one of their core competencies.
You may attend this training on Tuesday 26 January (9.00 – 12.00), Tuesday 2 February (10.00 – 13.00), Tuesday 9 February (9.00 – 12.00), or Tuesday 23 February (9.00 – 12.00).
The training will be run by Chloe Stewart, a psychologist from Sussex MSK Partnership, and Helen Patten, an advanced physiotherapist also from Sussex, as well as Shaba Nabi, our local GP. They are all national experts in Shared Decision Making and excellent trainers.
---
To book a place on either of the training options, or to download the flyer, please use the link below.