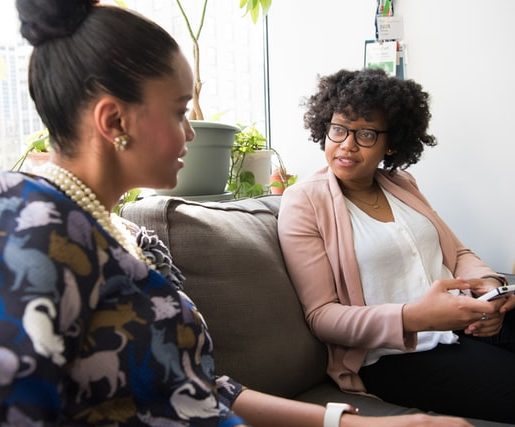 Free, virtual training in BNSSG up until Tuesday 7 September, 2021
Do you want to help people make better decisions about their healthcare?
As part of the Value Based Healthcare Programme and the MSK Programme, we and BNSSG CCG are offering Shared Decision Making training to staff across BNSSG, particularly those treating MSK patients.
Awareness Raising Webinar
We have held our one-hour Awareness Raising Webinar and are delighted to report that over 140 individuals from across BNSSG attended. This webinar serves as an introduction to the core principles of Shared Decision Making and begins to lay out the case for its widescale implementation.
To watch it, please click here.
Train the Trainer workshops:
We have already run a number of these skills-based sessions, with delegates providing overwhelmingly positive feedback. There are more to go, however, on the following dates:
Tuesday 7 September

(9.30 to 12.30 | Waiting list open)
Tuesday 5 October (9.00 to 12.00)
The training will be run by Chloe Stewart and Helen Patten, both physiotherapists also from Sussex MSK Partnership, as well as Shaba Nabi, one of our local GPs. They are all national experts in Shared Decision Making and have been praised for providing "clear, informative, and very relevant" training.
---
Should you wish to apply to join one of the above workshops, please use the button below.