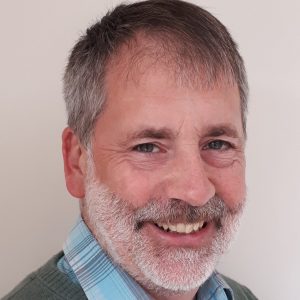 Education Facilitator
I am the Education Facilitator for BNSSG Training Hub. I have held previous roles as a senior university lecturer and as a paramedic working across both the frontline and as part of a telephone triage clinical hub.
My role within the Training Hub is to support the growth of placements for nurses and AHP's across primary care, alongside supporting the developing the training hub offer across BNSSG. I enjoy working with people and enabling learning using diverse approaches, and believe that education is key to effective healthcare.
Away from work I enjoy riding anything with two wheels, kayaking, and walking my dog​
Away from work, most of my time is spent walking the countryside on offer all around Bristol.