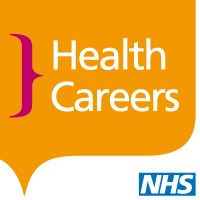 Health Careers is an information service about the range of 350 or so careers available in health care, designed to help people in education and at all stages of their career to discover more about the health roles available.
To visit Health Careers, please click here.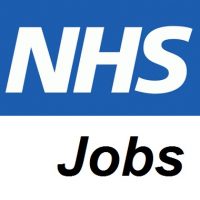 A directory for jobs in the NHS. You can search for vacancies via job titles, skills, and locations, and register to receive e-mail notifications about new job listings that may be of interest to you.
To visit NHS Jobs, please click here.