Improving patient care and increasing practitioner confidence
We are looking for 1 GPN per PCN to undergo training to become workplace Clinical Supervisors. The training will involve undertaking an e-Learning module, participation in a half-day training course, and committing to re-evaluation over regular intervals for the following 12 – 18 months.
Applications are welcomed from GPNs with at least 2 years' experience and postgraduate study in a particular field (e.g., diabetes). Applicants will need to have the support of their practices and sufficient time to carry out the role.
Dates
Tuesday 20 April

| 09.15 – 12.30

Wednesday 23 June

| 09.15 – 12.30

Wednesday 8 September

| 13.00 – 16.15

Wednesday 10 November

| 13.00 – 16.15
See these dates on the calendar by clicking here.
Training Benefits
Individual Benefits:
Improved patient care

Increased morale

Greater confidence

Stress relief / prevention

Valuing and learning from success

Opportunity to share and develop relationships and network

Developing individual responsibility
---
Organisation Benefits:
Improved practice from confident practitioners

A culture in which practitioners and patients are valued

Improved recruitment and retention of staff

Increased accountability and motivation

Enhanced wellbeing and reduced sickness rates

Improved communication among team members
For more information and to send an expression of interest, please use the buttons below.
Recent news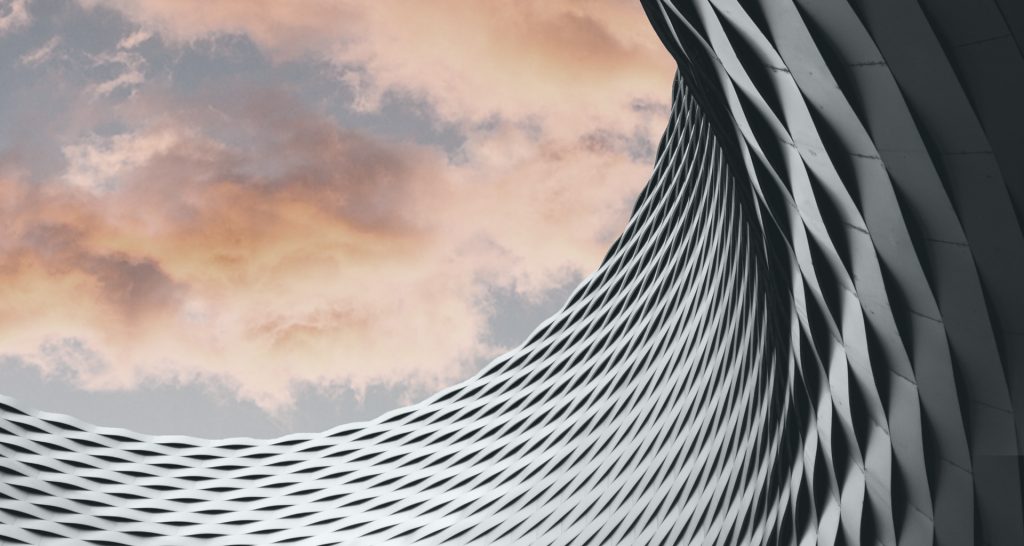 NEW: HEE FCP Roadmap Webinar — recording and slides added to watch and download