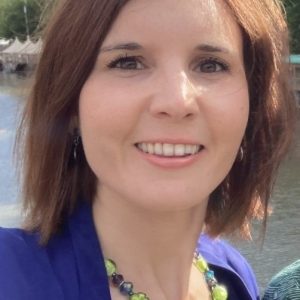 GP Fellow
I am one of the GP Fellows working for the Training Hub. My project involves developing an online resource to act as a Single Point of Access to consolidate information and create easier access to various local career opportunities. I am also organising a number of training sessions on topics that include Wellbeing, Shared Decision Making and Risk Management.
My other roles include working as a salaried GP for 5 sessions a week and I also teach medical students at the University of Bristol.
Outside of work I enjoy reading, baking, a variety of craft activities, walking and canoeing!